Block Party & High School Musical

Each Fall, The Willow School "introduces" the high school musical with a K-12 Arts extravaganza! Held at the High School Campus on Freret Street, the Block Party includes performances or exhibits by students in every arts discipline and from every grade level, as well as food, drinks, and games. The 2022 Block Party will be on Thursday, December 1, 2022, 5:00 pm - 8:00 pm.
Click here to access the 2022 Block Party Sponsor/Donor Form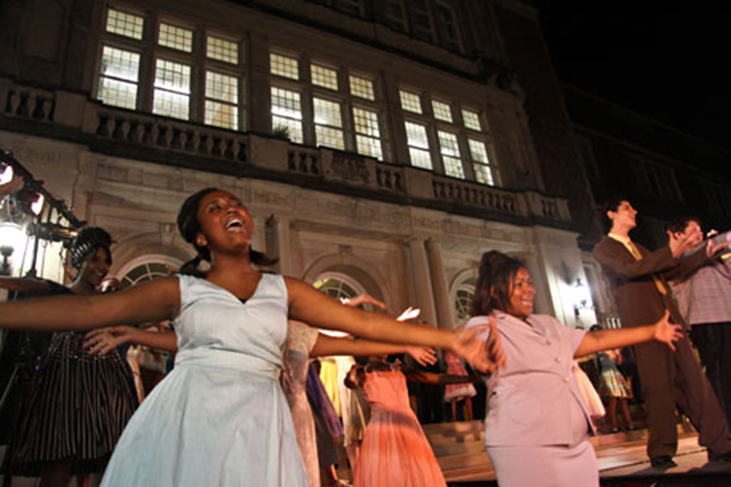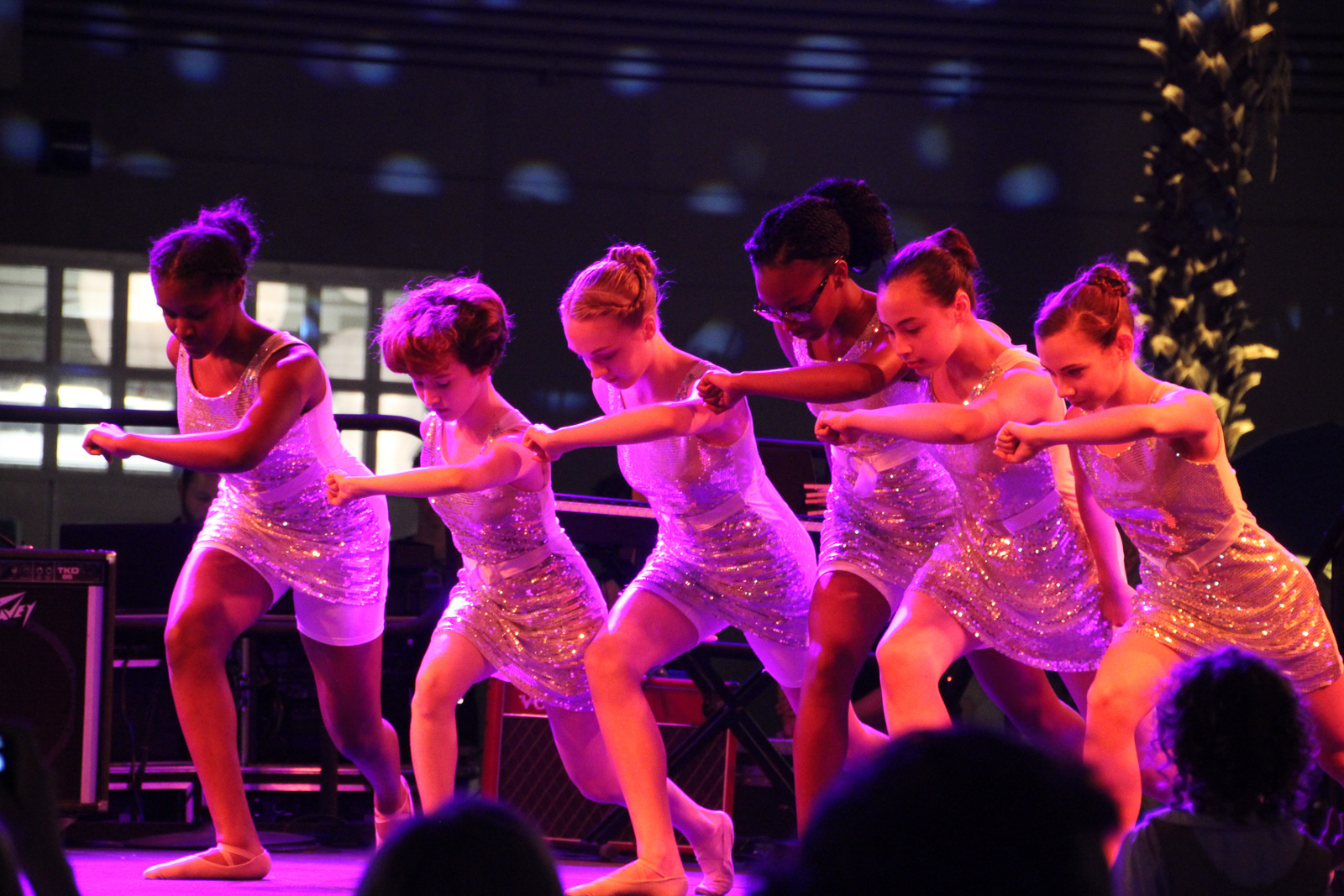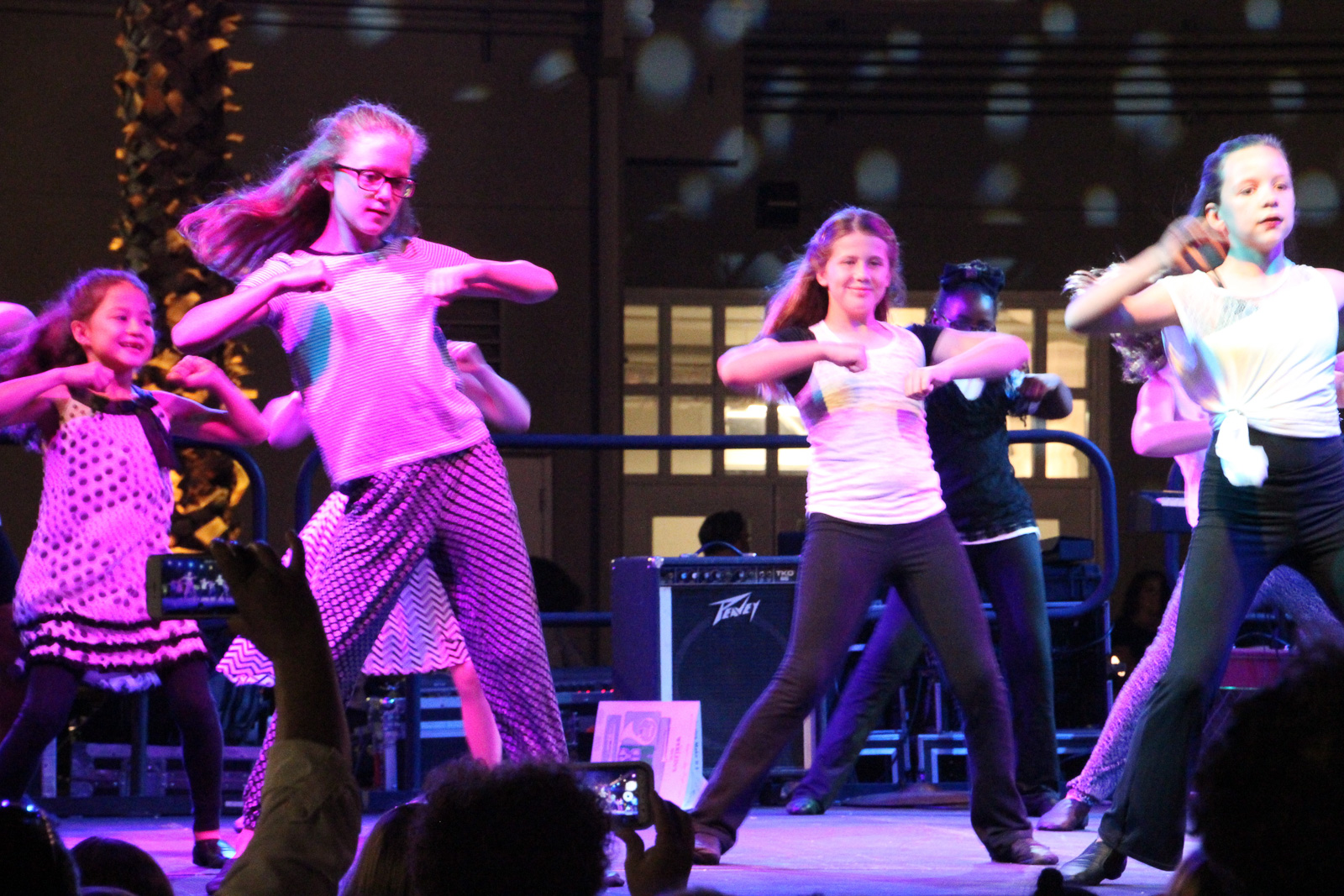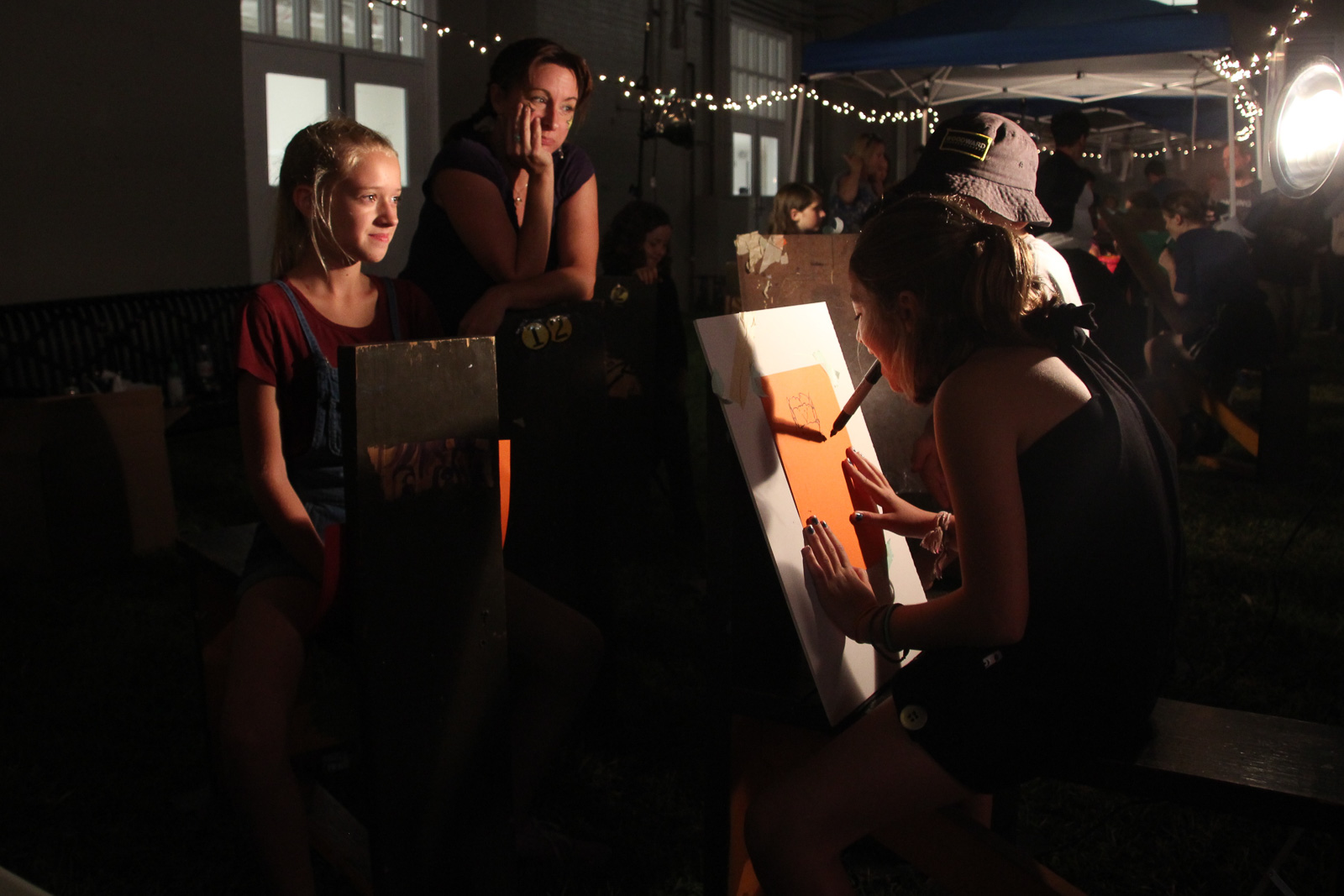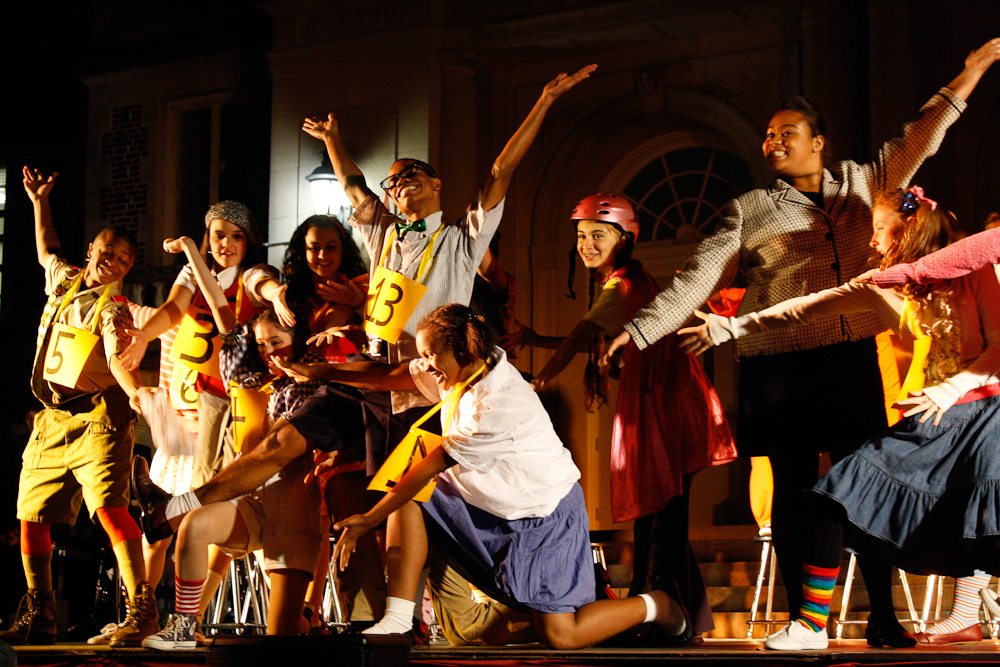 For more than a decade, The Willow School's Theatre and Musical Theatre programs have been stunning audiences with the annual high school musical. From Fame and Hairspray to Hello Dolly and Memphis, The Willow School's students have shown off an amazing array of skills in acting, singing, dancing, and stagecraft. And the teachers directing them have been pretty incredible too! In early February 2023, our talented students will perform in The 25th Annual Putnam County Spelling Bee.