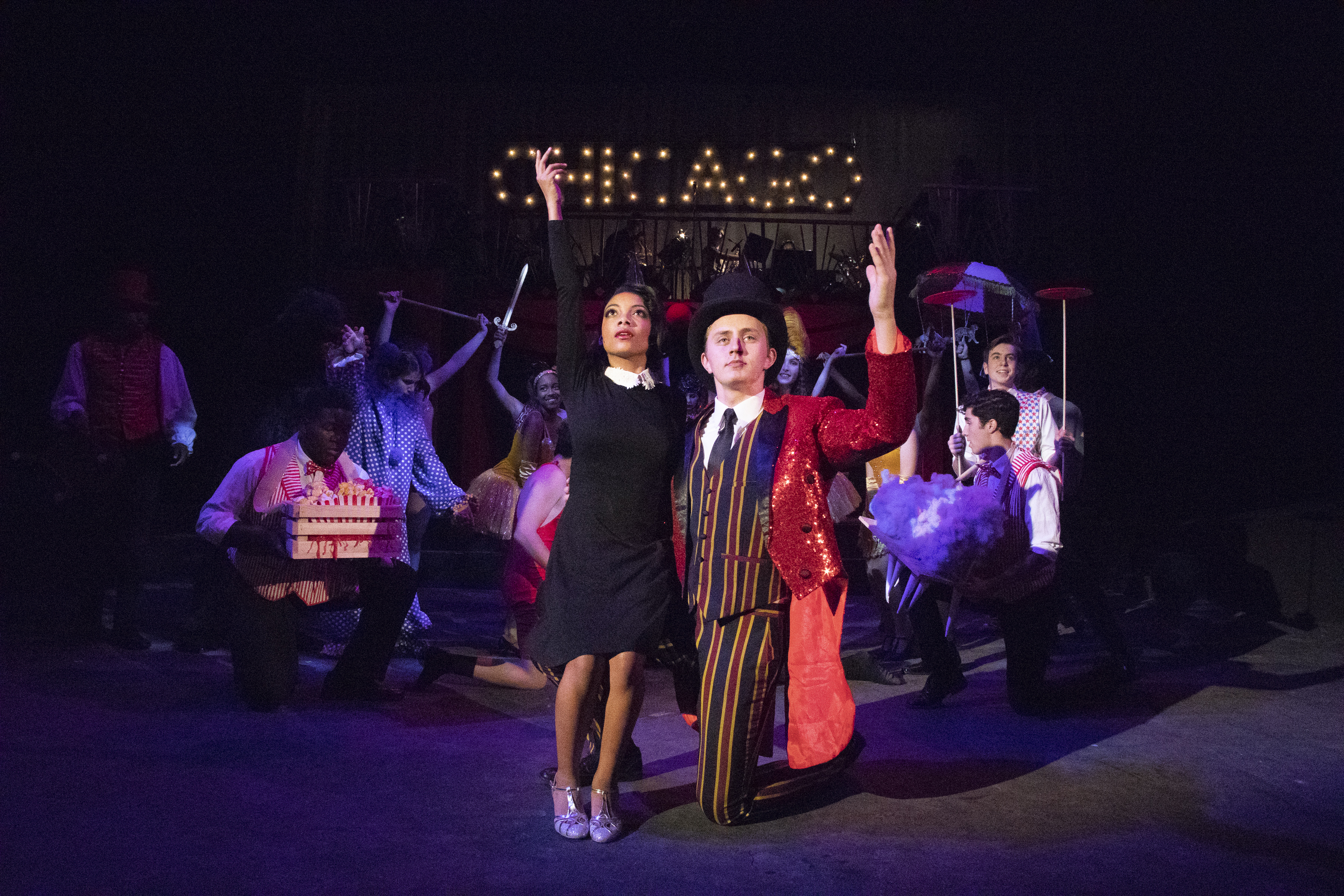 A certificate of Artistry is a concentrated program of study in a chosen arts discipline. Students gain in-depth knowledge and experience in an art form through creative, aesthetic, historical exploration and product-based studies.
This four-year program of study can be in any of the following disciplines:
Creative Writing
The Creative Writing program is designed to establish a supportive community of writers and to foster the artistic and intellectual growth of each writer in that community. Creative writing is a highly academic arts discipline, requiring strong critical and imaginative skills as well as a mastery of writing techniques. Thus, the curriculum emphasizes both reading and writing, with expectations becoming progressively more challenging within each level of study and from one level to the next.
Dance
The Willow School Dance program seeks to give students the best arts-integrated education possible. The dance faculty works collaboratively with other arts and academic faculty to offer a broad but thorough, challenging, creative, and rigorous training program to prepare students for further study in a conservatory, university dance program, or any of a number of professional paths that a young dancer might encounter.
Theatre, Musical Theatre, and Theatrical Production/Stagecraft
The Theatre program seeks to engage students in a rigorous curriculum that promotes the development of aesthetic values, individual expression, technical proficiency, critical analysis, and an understanding of the historical and cultural role of the artist in society. The program is designed to prepare students for successful acceptance and participation in a conservatory or university theatre program and ultimately a career in theatre.
Music – Orchestral, Jazz, Symphonic, Vocal
The Music program offers students a solid foundation for future music study through its sequence of courses. Additionally, it is critical that Certificate of Artistry students experience detailed training in the technique and literature of their specific instrument or voice. Students have multiple performance opportunities within the school walls and beyond.
Visual Arts
The Visual Arts program offers instruction by teachers who are professional artists and visiting artists. Students are exposed to a variety of media, techniques, and processes. They develop technical skills while working from direct observation. The challenges they encounter provide a framework for creative solutions. Informed by their exploration and discoveries, students eventually choose one or more areas of focus, ultimately working within a personalized conceptual or thematic scope.
Media Arts
Media Arts is a highly interdisciplinary program, incorporating knowledge and paradigms from visual arts, creative writing, theater, and other artistic disciplines. Student projects are created using new technologies, allowing students to experience and learn myriad professional software applications and media production equipment.