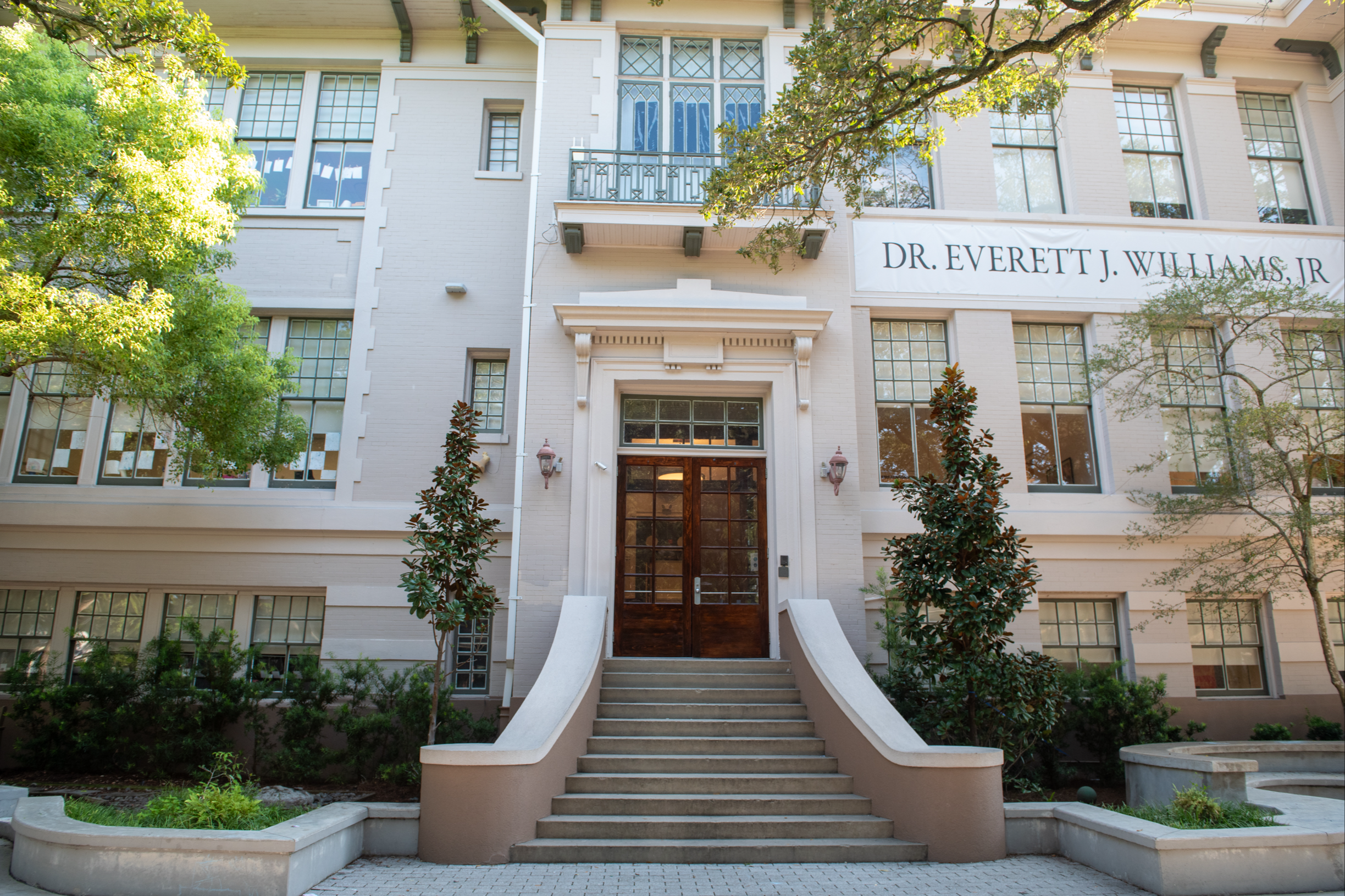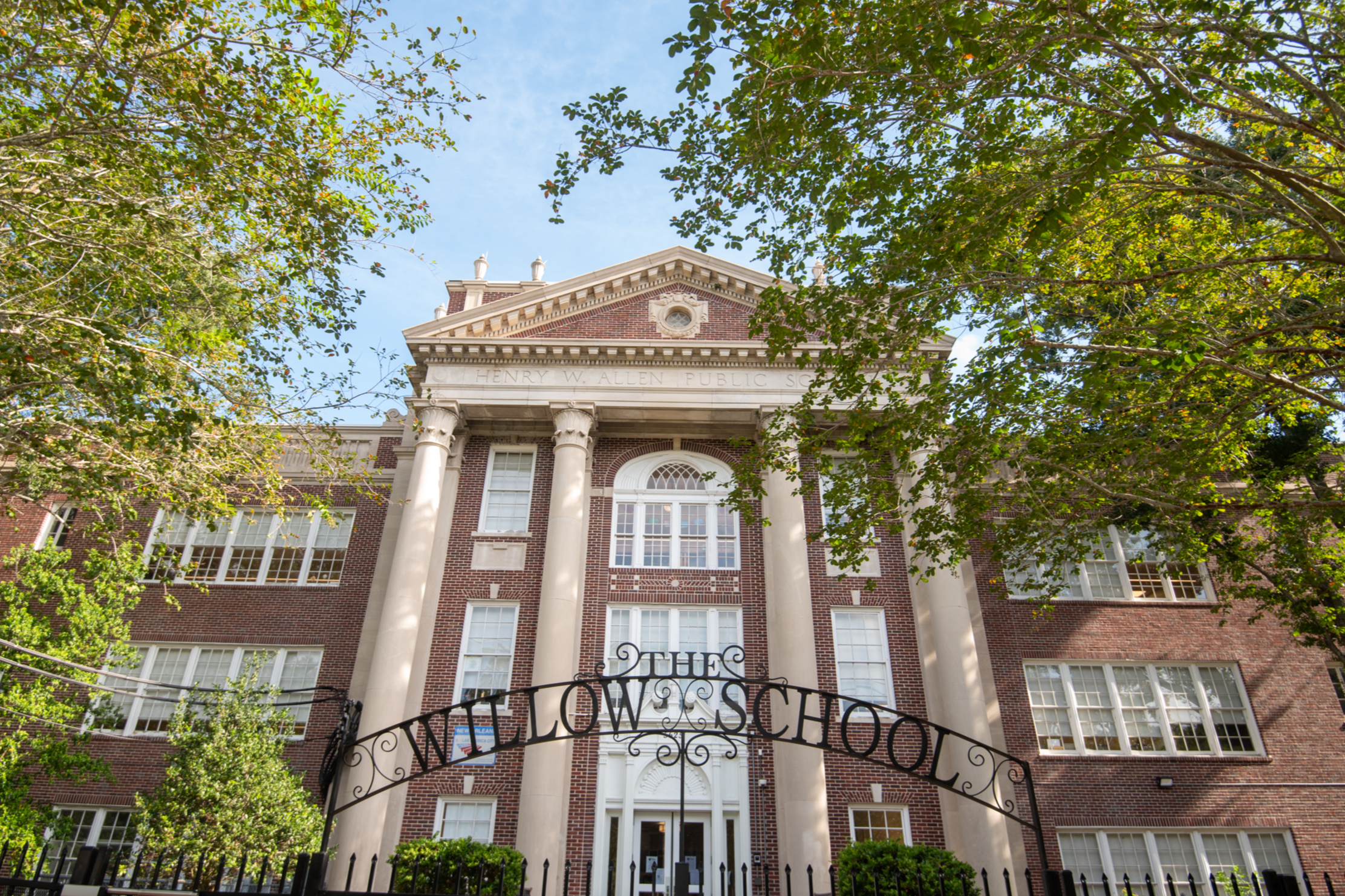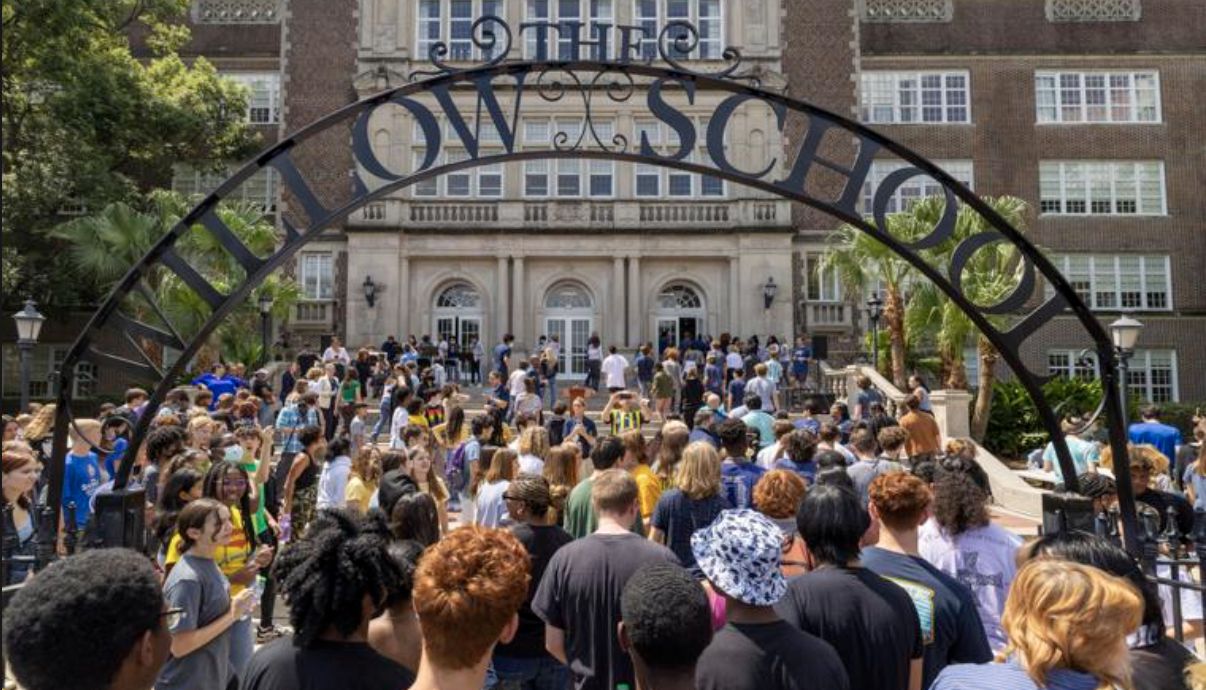 LA Department of Education A Rating
The Willow School maintains an A Rating and is ranked the #1 K-12 public school in Louisiana
Tulane University Partnership
In partnership with Tulane University, qualifying Willow seniors are guaranteed admission to Tulane's freshman class. Willow juniors and seniors also may enroll in free college courses while in high school.
Merit-Based Scholarships
The Class of 2023 earned more than $40 million in merit-based scholarships
Home Field Advantage
Our newly renovated Brees Family Field is ready for football, soccer, baseball, softball and lacrosse action
Arts
Our K-12 program offers students the opportunity to explore a diverse array of art forms that expands as the students grow. Their experience culminates in the ability to either specialize and graduate with a Certificate of Artistry in a single art form or to dabble in a wide range of disciplines through our strong elective program.