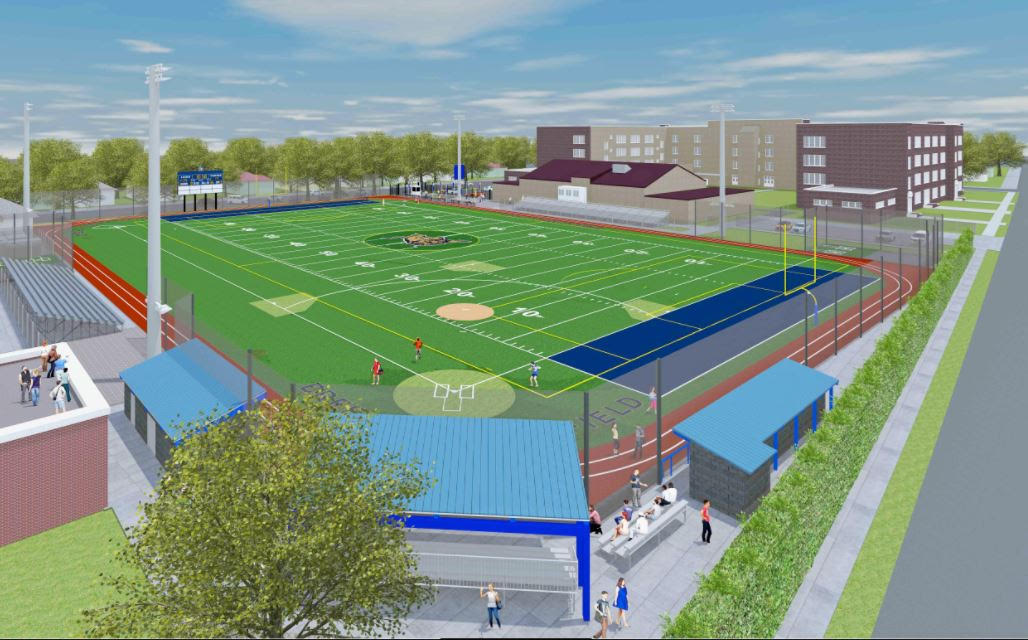 The Willow School has many opportunities for student-athletes to show their leadership skills. The Willow School's athletic philosophy stresses time management, personal development, confidence building, discipline and learning to tackle challenges and adversity. The Willow School is committed to developing students into skillful athletes through expert coaching, rigorous training and state-of-the-art facilities, such as the recently renovated Atlantic-Bridge Gymnasium and the beautiful Brees Family Field. The athletics community is a uniquely tight-knit group that enables and encourages multi-sport participation. Many of our student-athletes also balance commitment to their teams while pursuing rigorous academic endeavors and creative artistic interests.
The Willow School Athletic Department Vision
The vision of The Willow Lions Athletics Program is to complement and enhance the school's K-12 academic and arts programs by creating, developing and sustaining an athletic program ranging from youth programs to a competitive varsity sports program. The athletic experience will primarily focus on the growth and development of the whole child with an emphasis on preparing student-athletes in areas of leadership, sportsmanship, time management, discipline and confidence building. The athletic journey of The Willow Lions student-athletes will enhance their ability to cope with challenges and adversities in a constructive way, while also preparing them to be contributing members of the school community.
Athletic Alumni
The Willow School alumni have gone on to compete in Division 1 athletics such as: Dartmouth Swimming; North Carolina State Soccer; Mississippi State Track and Field; California State University Football; and Xavier University Track and Field, Rice University Football, West Point Academy Football, La. Tech Football.
Sports Offered
Baseball

Basketball

Cheerleading

Cross Country

Football

Golf

Lacrosse

Soccer

Softball

Tennis

Track & Field

Volleyball
Athletic Director:
Louis Landrum, Jr.