Our Certificate of Artistry Visual Arts (CAVA) students have a beautiful exhibit hanging in the Canal Place offices of Phelps Dunbar until March 3rd.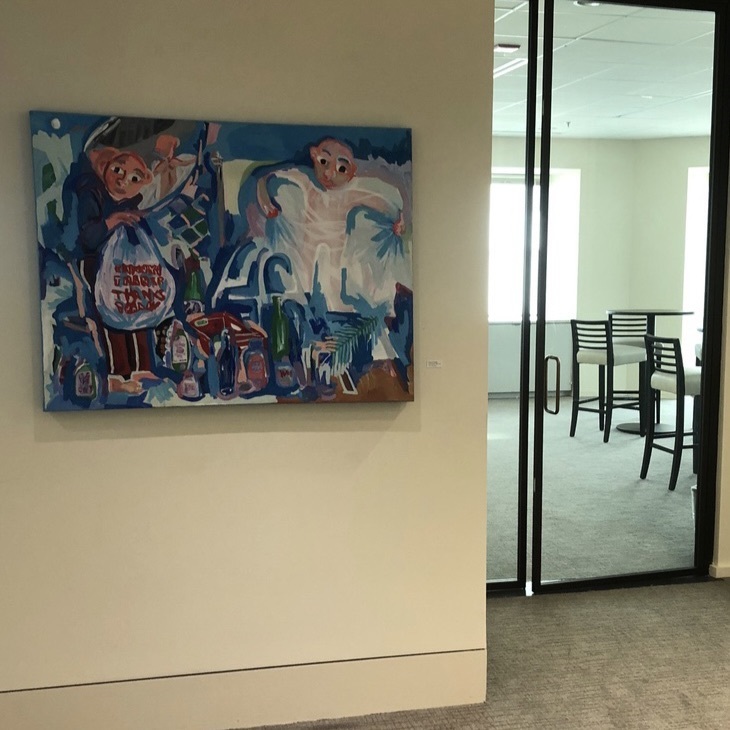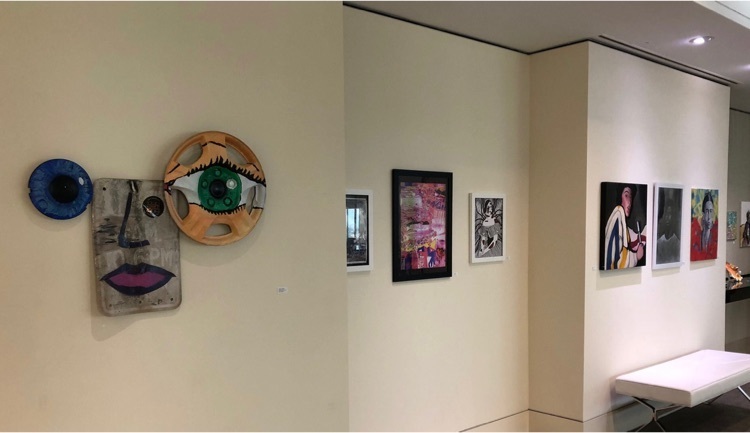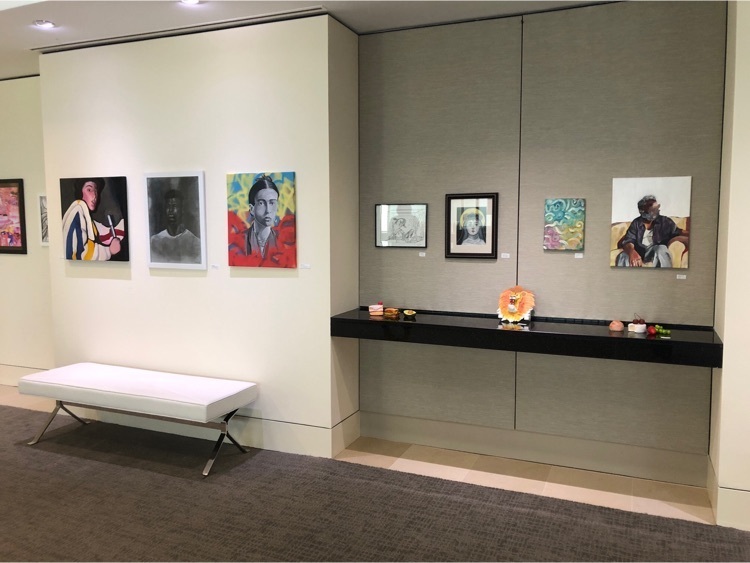 Come see the beautiful prints created by our Middle School Visual Arts teacher Christine Bagneris in the CAVE Gallery on the 4th floor of the high school campus.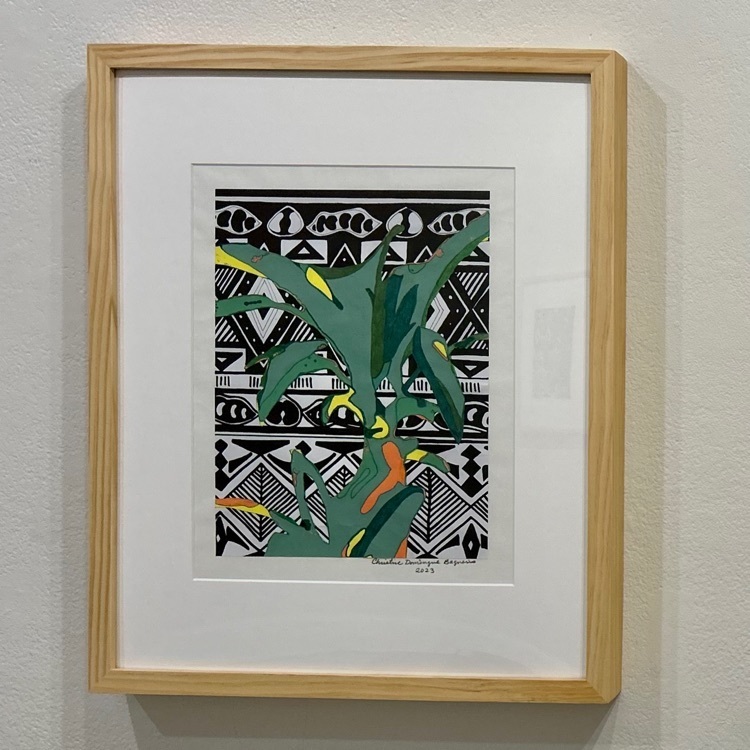 Come out and join us to watch our boys continue their winning streak and prepare for our State Championship run! We kickoff tonight at 7:00pm at Brees Family Field against St. Martin's. We hope to see you there!
https://gofan.co/app/events/763905?schoolId=LA69643

We have quite a slate of Middle School games on campus this afternoon! 4p: 5th/6th Boys Soccer v Kehoe France @ Brees Family Field 4:15p: 5th/6th Girls Basketball v Sacred Heart @ Willow Gym 5p: 5th/6th Girls Soccer v Trinity @ Brees Family Field 5:15p: 7th/8th Girls Basketball v Newman @ Willow Gym 6p: 7th/8th Boys Soccer v Holy Cross @ Brees Family Field Admission is FREE! Come out and support the Lions!

Our High School Orchestra performed a fabulous concert for the 6th and 7th graders today.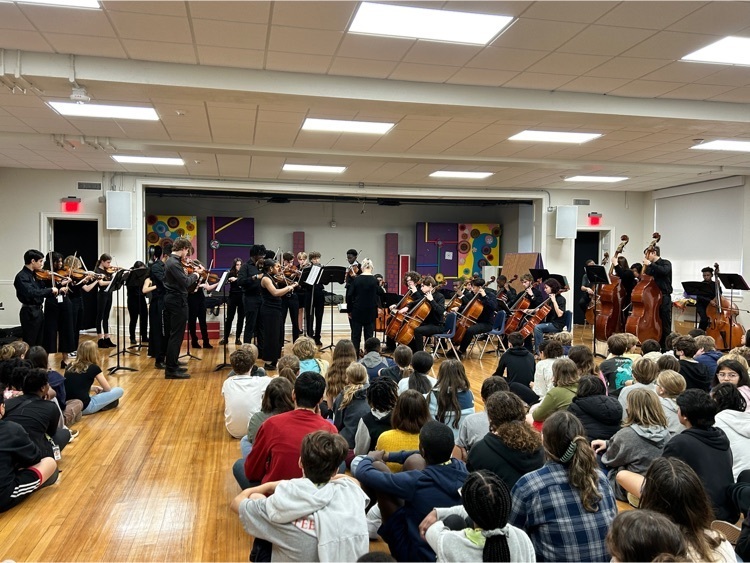 Prospective students and parents are invited to tour Willow Middle School grades 5 to 7. See firsthand The Willow School's renowned academic program that engages students and challenges them to think critically, analytically, and creatively. We recommend that both the student and a parent attend the tour to learn more about our unique program. Come see for yourself! To reserve a spot:
https://signup.com/go/SxkYCJt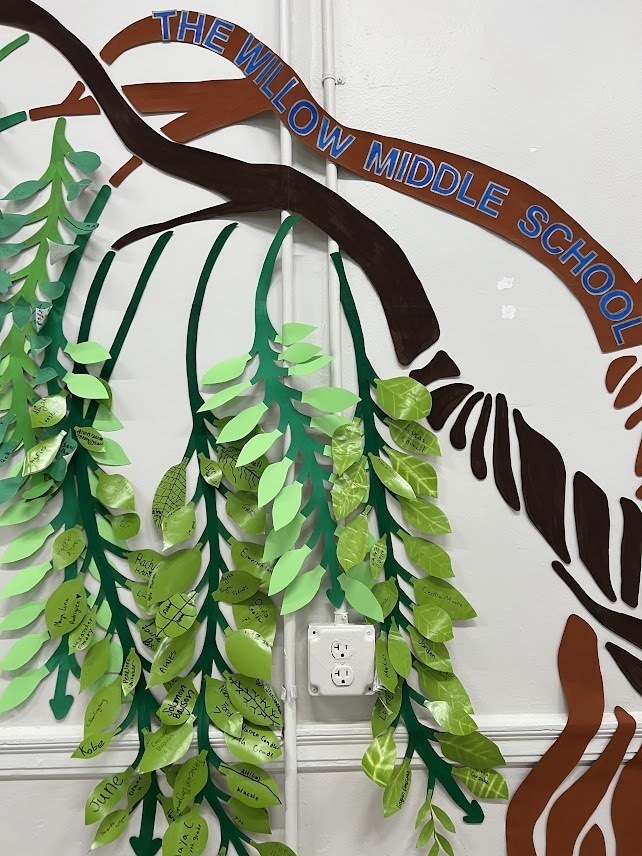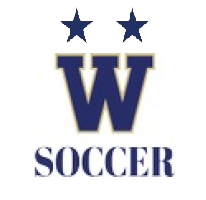 Welcome back to school today!

Calling all Alumni! Join us at the Freret Campus for the annual alumni visit and luncheon on Friday, January 6, 2023 beginning at 11:00 AM. Speak with our current sophomores, juniors and seniors to share advice on life after high school, including college, military or other experiences. Visit with faculty and staff, and enjoy a delicious lunch from the Munch Factory. (Please RSVP Here:
https://forms.gle/suW1W4iX1wynozms6
) High School Campus, 5624 Freret Street, NOLA 70115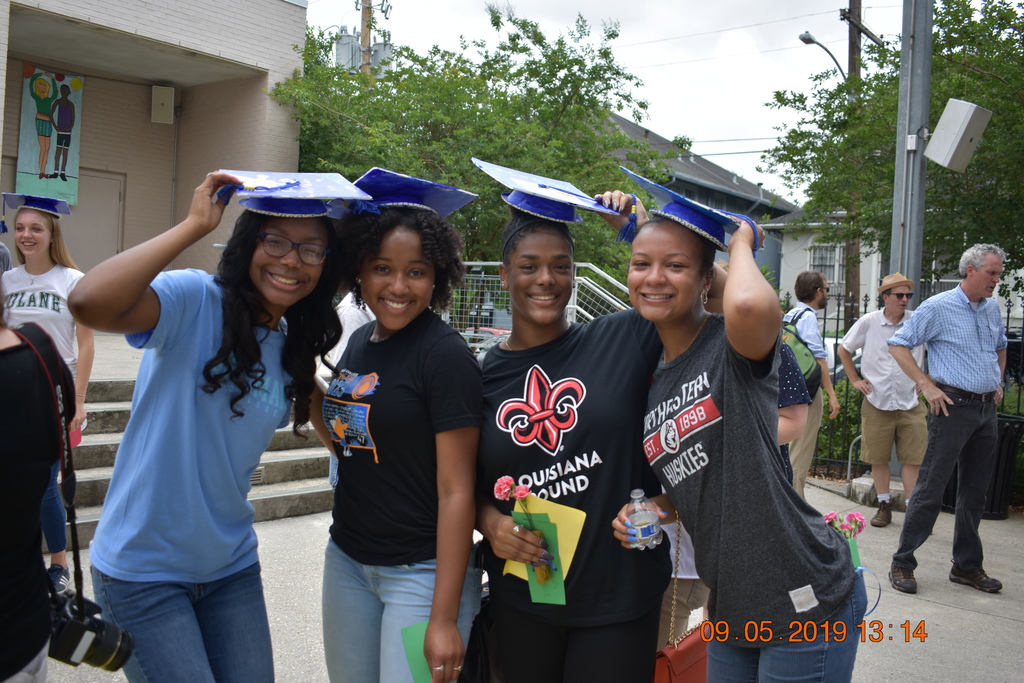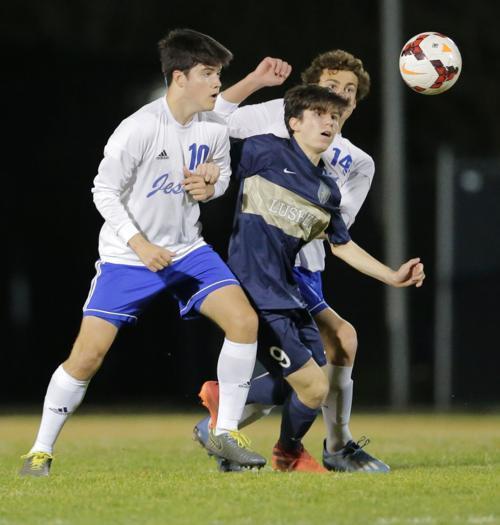 As the forecast for expected inclement weather indicates that severe weather will enter our area earlier than anticipated, and out of an abundance of caution, The Willow School will close at 12:30 today. All aftercare and after-school events are cancelled. Please be safe.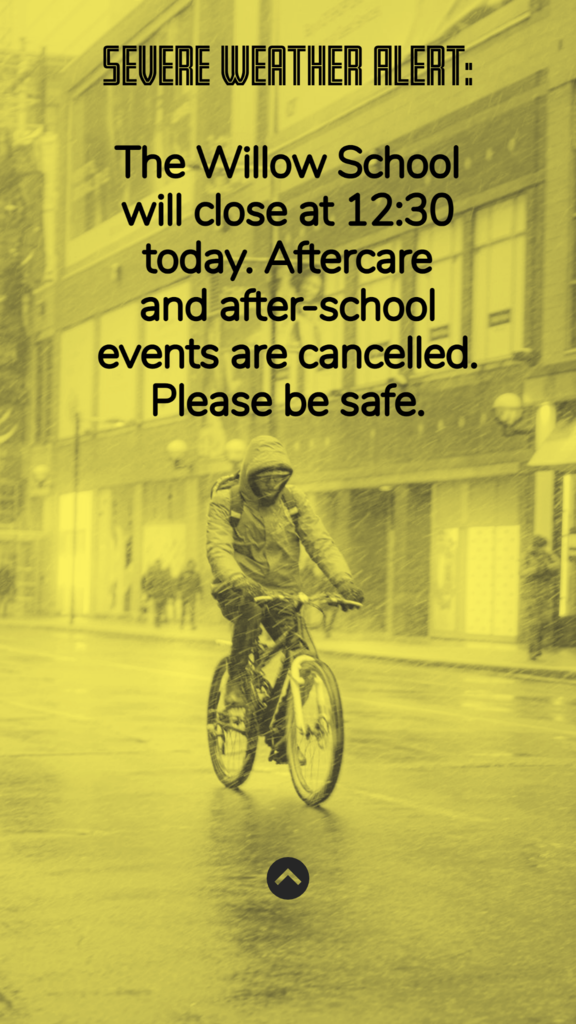 The Willow School Spirit Shop will be open Friday, Dec. 16, from 8am- 1:30pm at the High School campus. T-shirts, Sweatshirts and Long-Sleeve Shirts are available.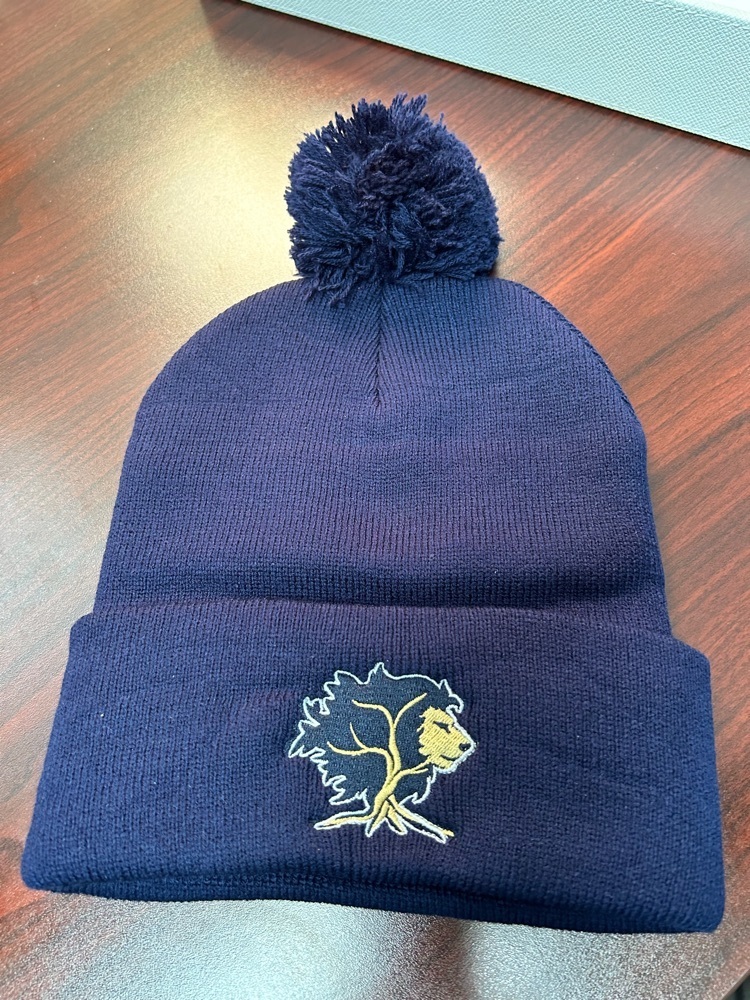 Cancelled (to be rescheduled TBA in January): Certificate of Artistry in Theatre Showcase- Wednesday, Dec. 14, 4:00-4:45pm, in the High School's Lions Gate Theater

NEW DATE/TIME! Join us in Room 400 of the High School campus for our Holiday Symphonic Band Concert. Thursday, Dec. 15, at 3pm.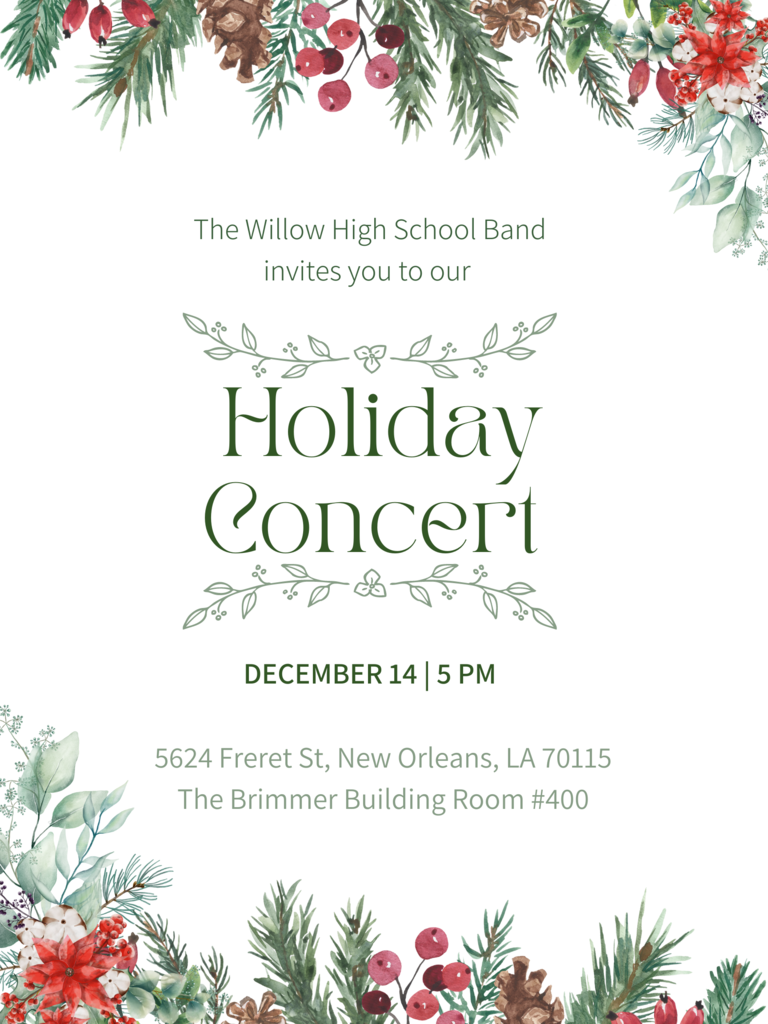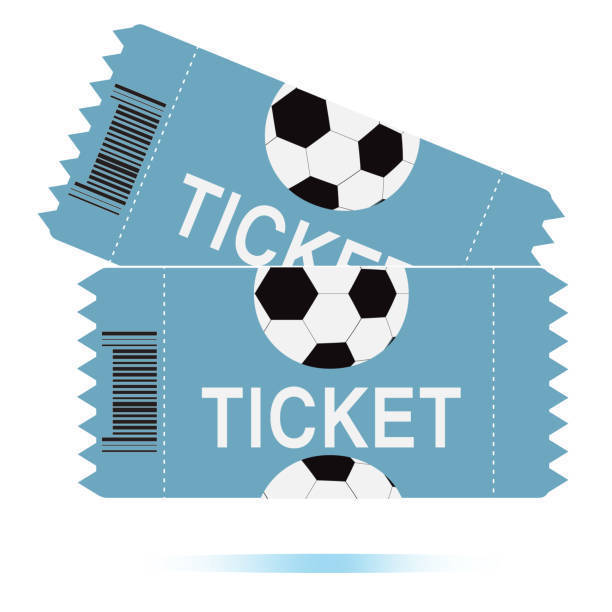 High School choir concert Thursday, Dec. 8 in room 400 of the HS campus at 6pm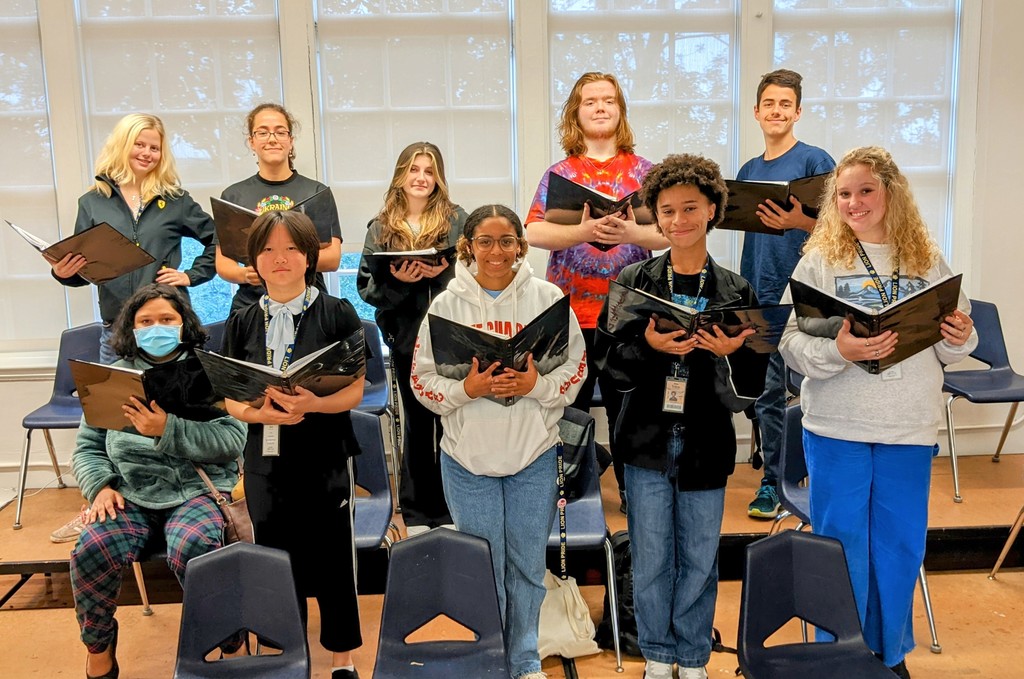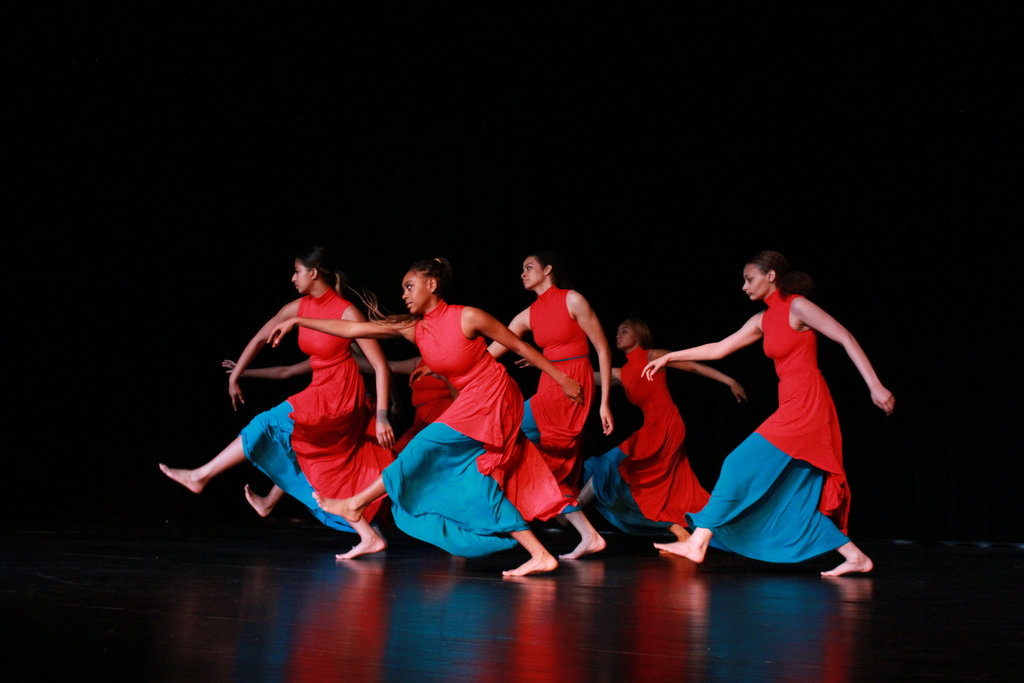 Members of The Willow School's Certificate of Artistry Creative Writing program will read selections of their works at 6 pm on Dec. 6 at Blue Cypress Books, 8123 Oak St. The event is free and open to the public.