Join us tomorrow for our Annual Senior Stroll in celebration of the Willow Class of 2023! Graduates will process in decorated vehicles through the neighborhoods surrounding our campuses beginning at 1pm. We hope you can help us cheer on our newest Willow Alumni!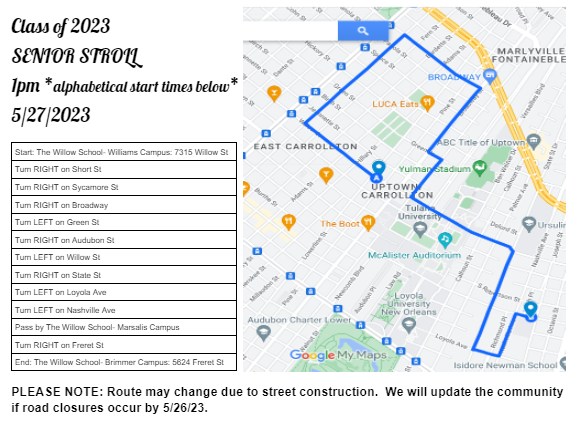 The Willow School has again been named an "Exemplary School" by the Arts Schools Network. Ms. Neelis, our K-12 Arts Director, successfully completed the designation process on behalf of our amazing, talented student artists and staff. We are thrilled to share this honor with 13 schools nationwide who will be celebrated this fall. Arts Schools Network is a collective group of arts leaders and thought partners joined together in their pursuit to be valuable contributors in the arts learning ecosystem. Membership includes leaders from K-12 arts schools, universities, colleges, organizations and individual members from across the country. Willow first received the designation in 2014.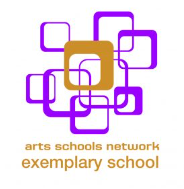 Congrats to Willow Senior Macailen Davis! He won a brand new car in a drawing held for area students with perfect attendance in their senior year! He will be driving to college in a new Toyota Corolla, courtesy of Premier Automotive. Exciting! #nolapublicschools #artsandsmarts #premierautomotive #classof2023

One of the Willow School's best resources is Stacey Roberts in the guidance department. Here she is, displaying her handmade shirt celebrating our seniors' college acceptances.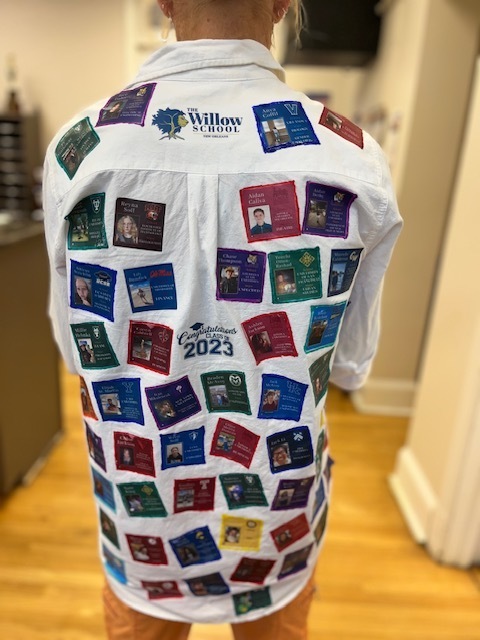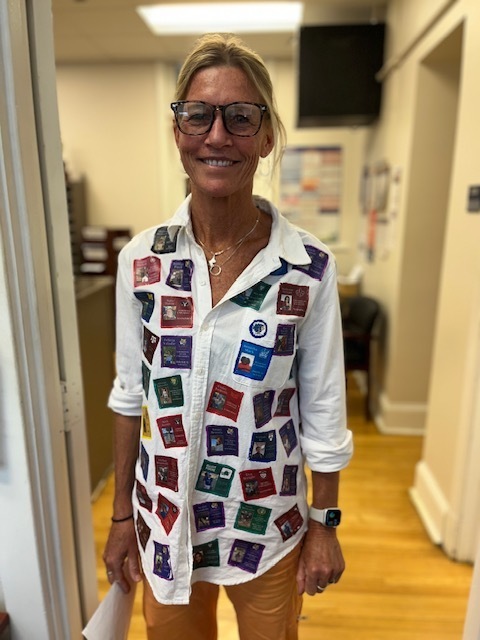 The Willow Class of 2023 were the special guests at the Lower School Morning Meeting today. We celebrated them with blue and gold spirit, special graduation hats made by the kindergarteners, and, of course, the singing of "Learning the Willow Way," led by Mr. Barrau. We all wish them well as they officially graduate next week!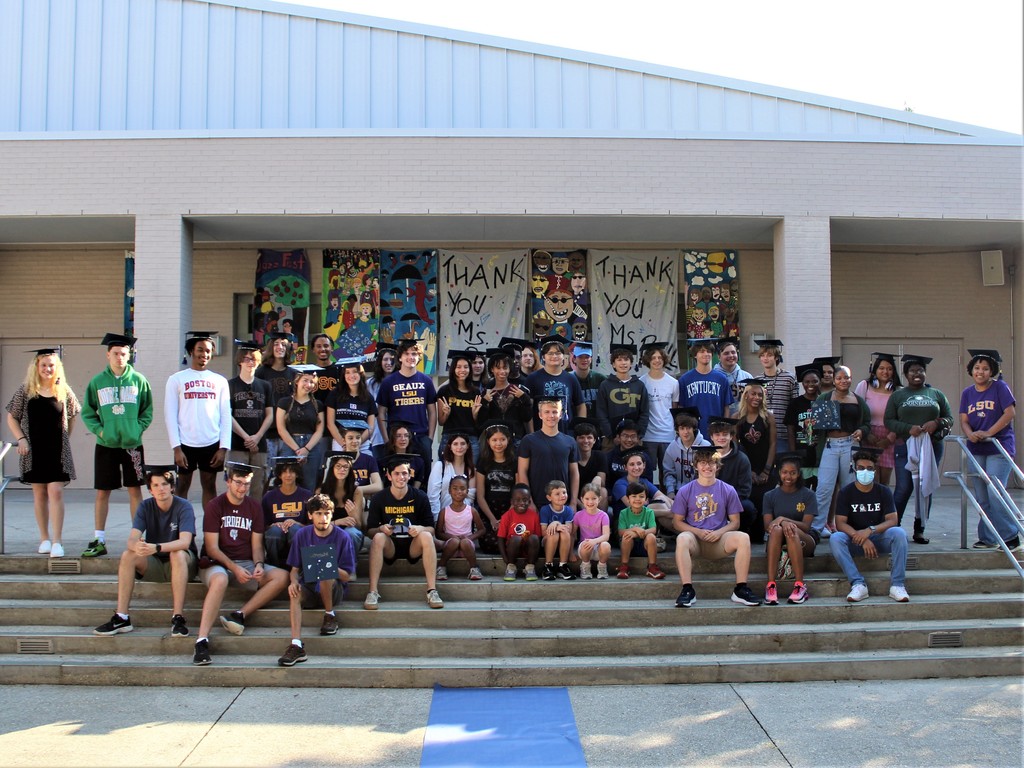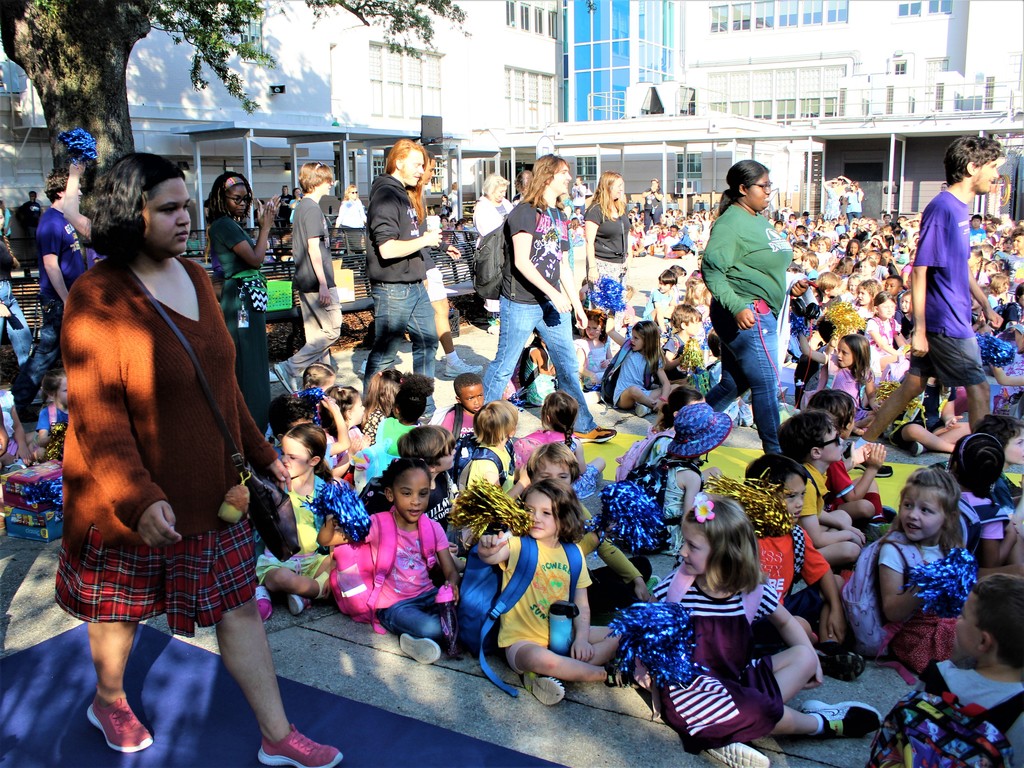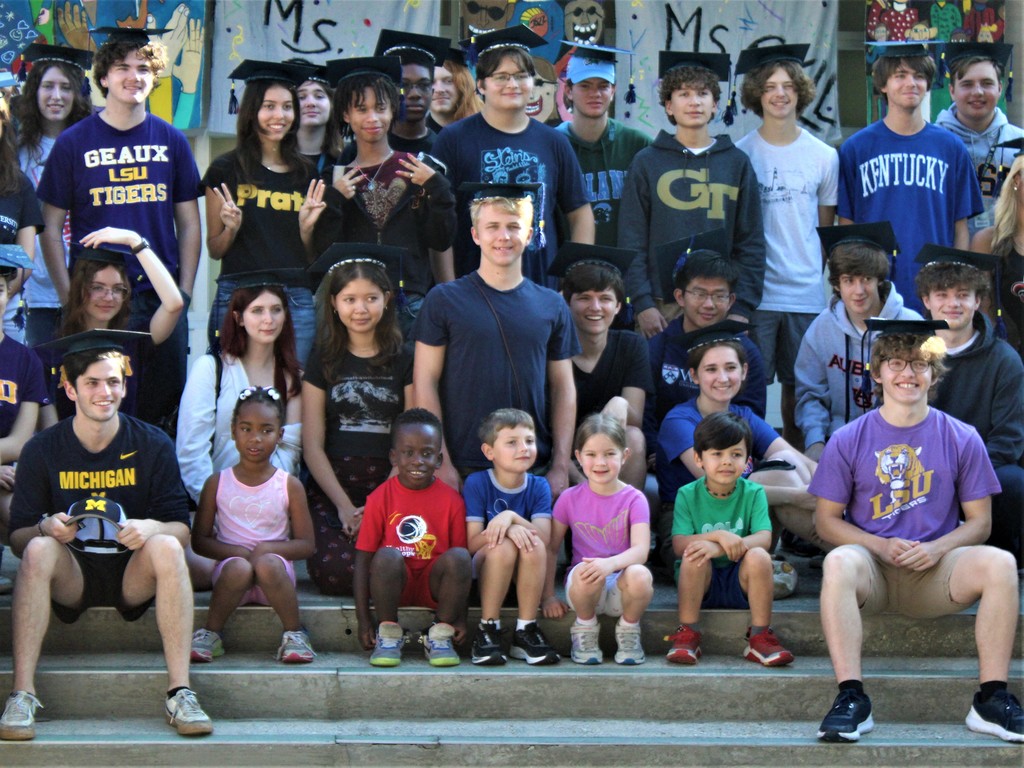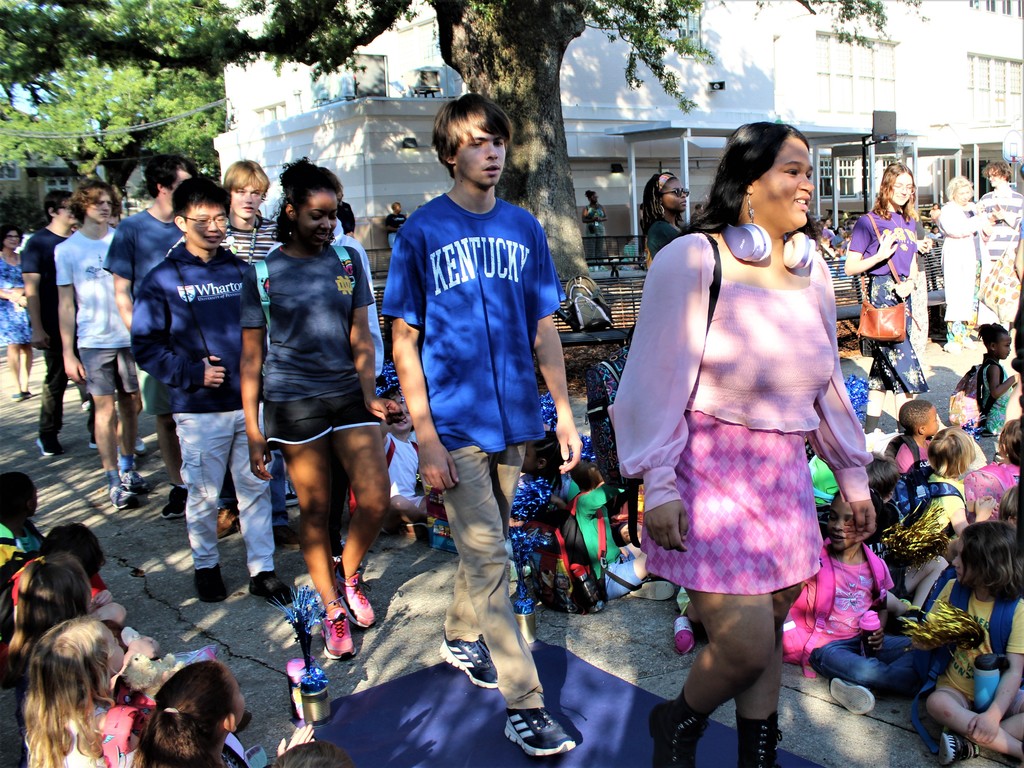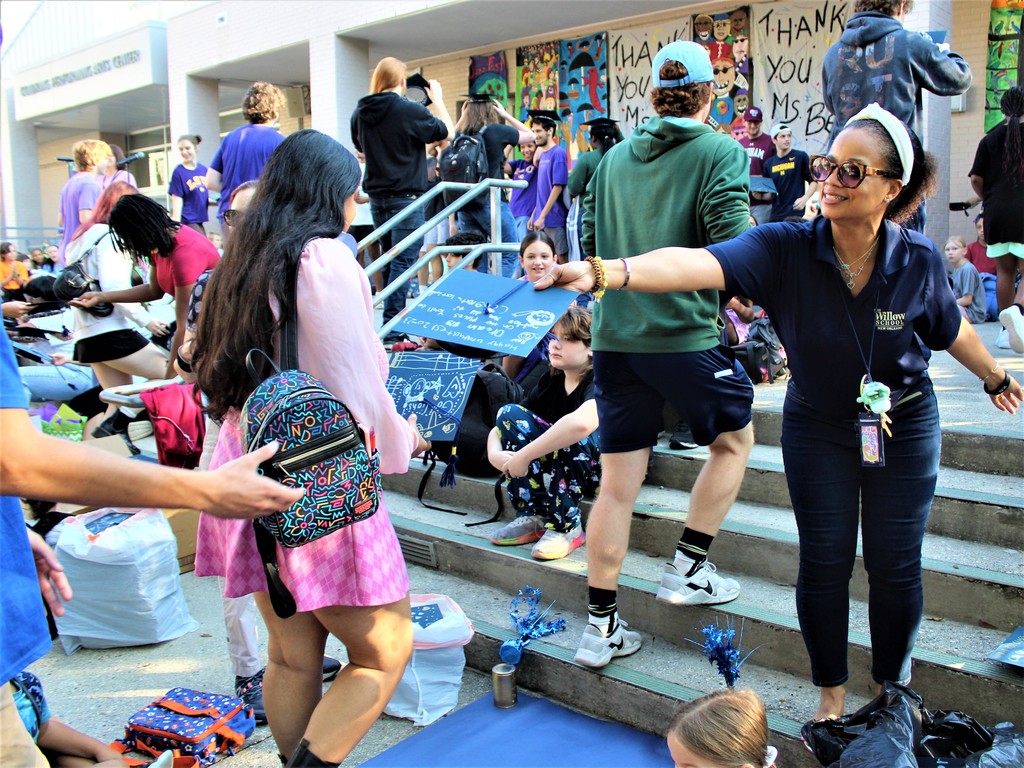 PTSA meeting tonight, 6pm, in our HS campus library, 3rd floor. Hope to see you there!

Were you able to join us for last week's Arts Happening? It was a beautiful evening in celebration of Willow Lower School's incredible arts integration work. Congratulations to our student artists and to their talented teachers!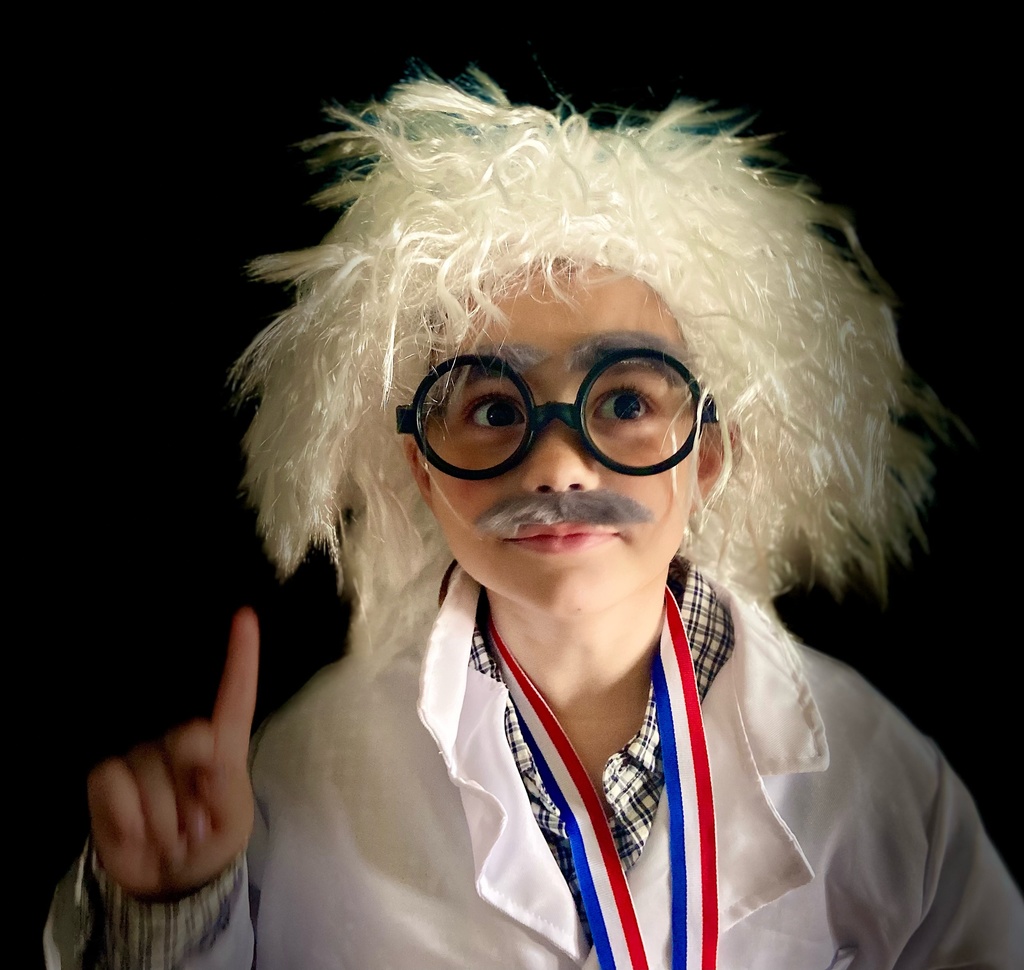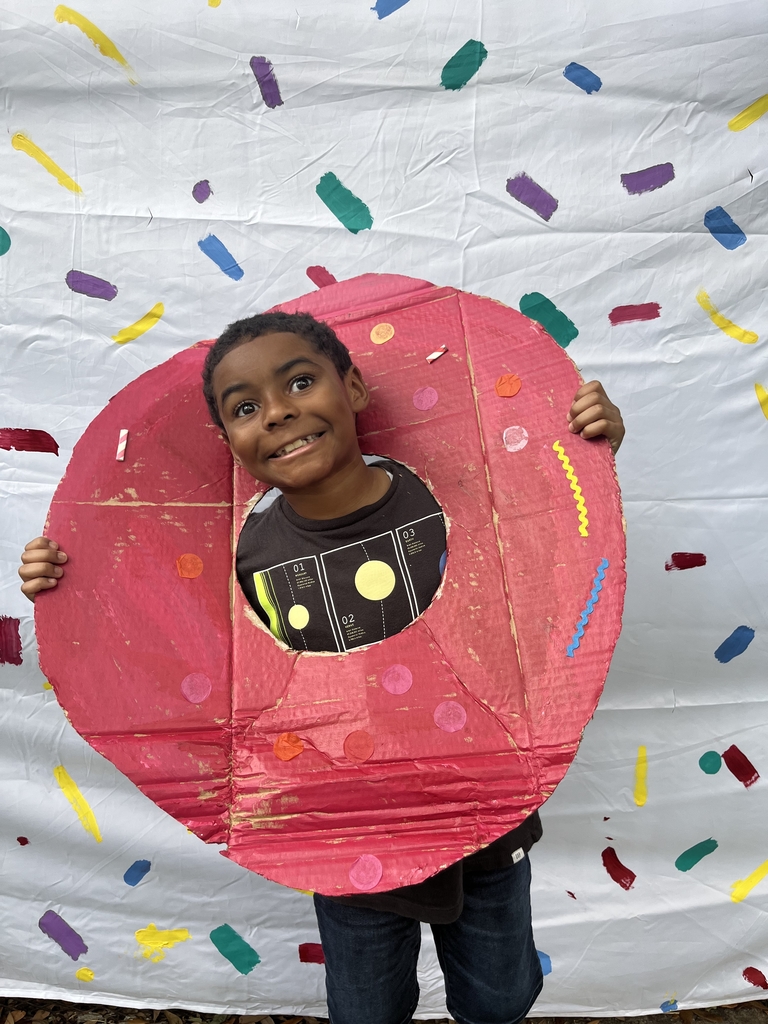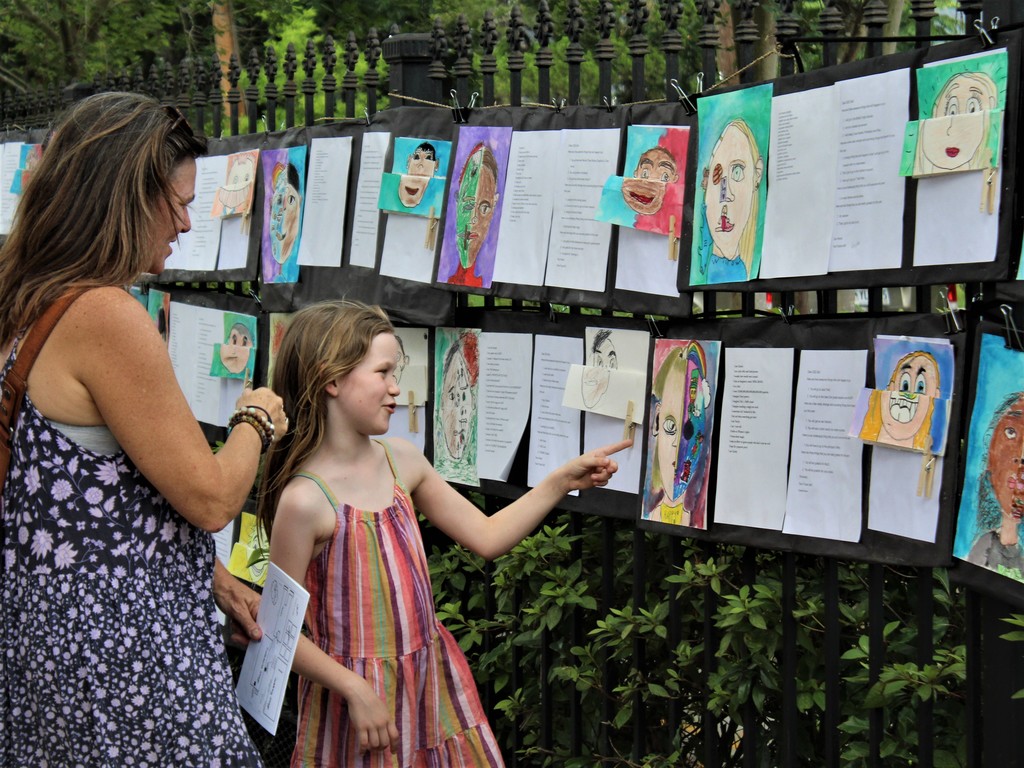 The Willow boys soccer State Champs were recognized by New Orleans City Councilmember Joe Giarrusso yesterday. We couldn't be prouder!

We love our Willow School teachers and they are grateful for Teacher Appreciation Week!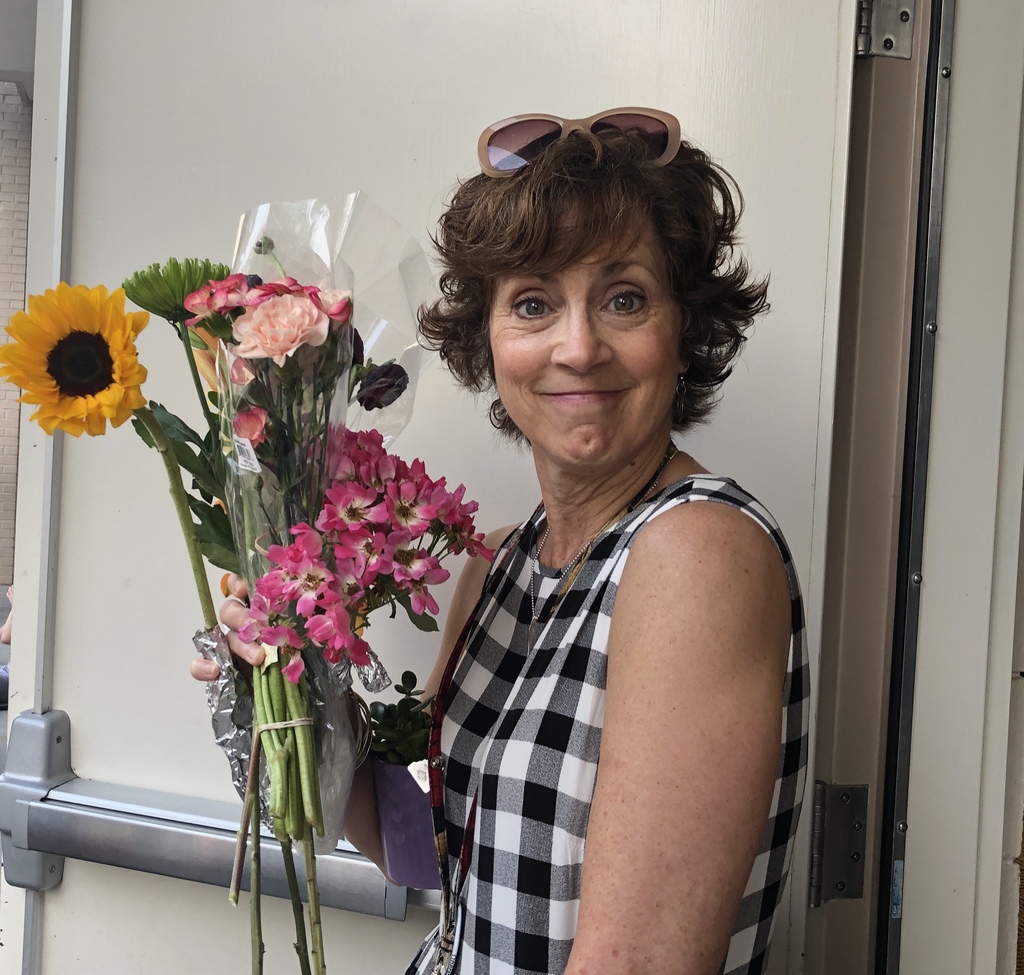 Join us for the Lower School Arts Happening this afternoon, 4-6pm. Dismissal for grades K-4 is at 2pm (with no aftercare) so our staff can prepare. See you soon!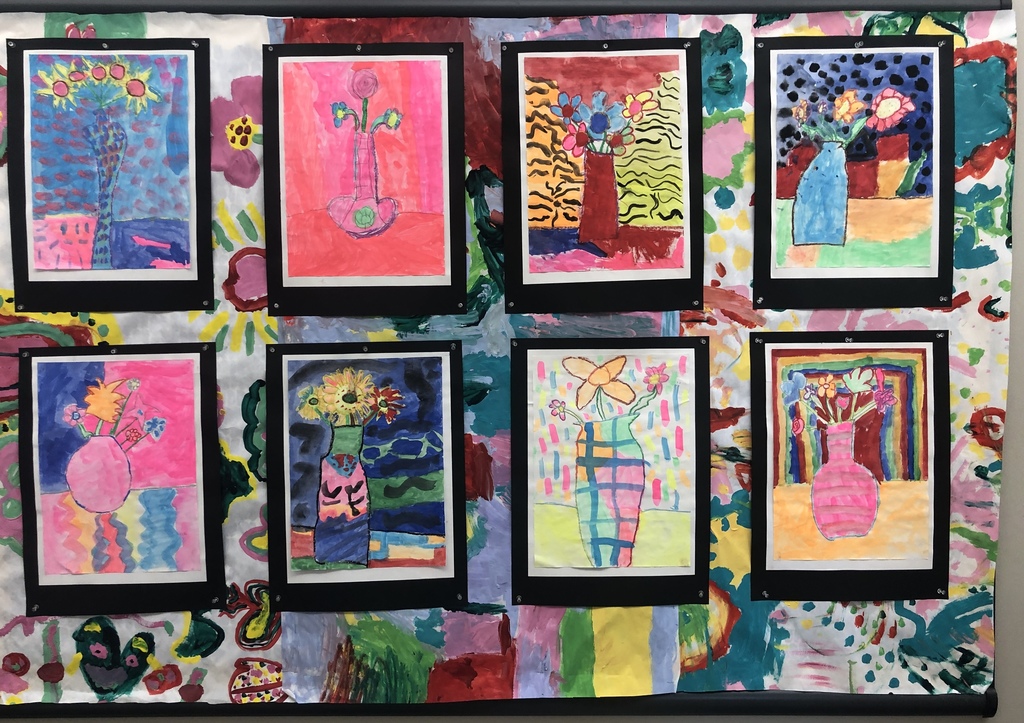 Willow took home first place in the Louisiana Scholastic Chess Championship, K-6, in Baton Rouge. The top three finishers are all Willow 5th graders in K-6: Isaiah Felix, 1st Quintin Moore, 2nd Luca Culotta, 3rd This is the highest level of scholastic competition in the state. They played 5 rounds over the span of a day. We are very grateful to Coach Nick and all he has done to further chess for these students. We also hope more students will join the team next year!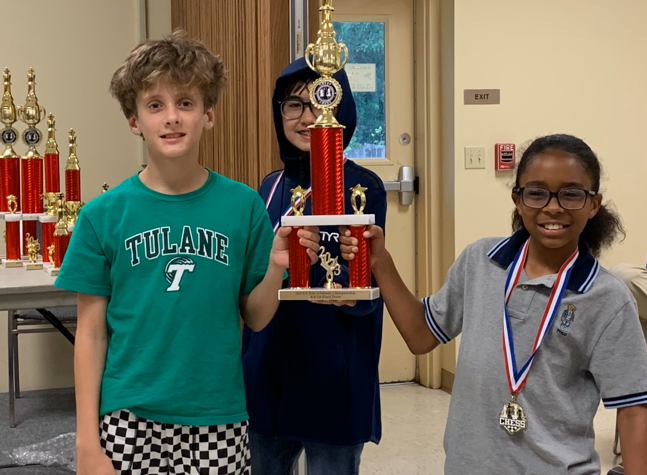 Congrats to all of the performers in last night's first ever Willow Middle School piano recital!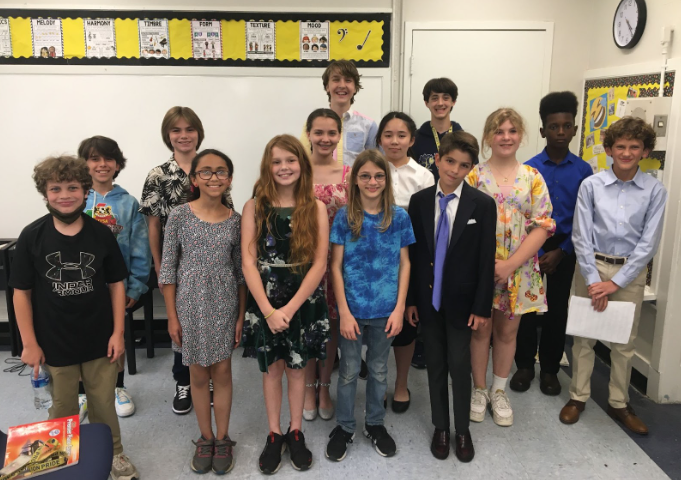 7th grade band class concert tonight at 6pm, Marsalis auditorium. Hope you can make it!

7th grade Strings class concert tonight, 5pm, Marsalis Auditorium. Join us!

Middle School Piano Recital this evening, 4:30 in our auditorium. Join us!

Congratulations the the Willow Lacrosse team! They made it to the division 2 semi-finals. This is the team's best performance so far. Next year, we go all the way!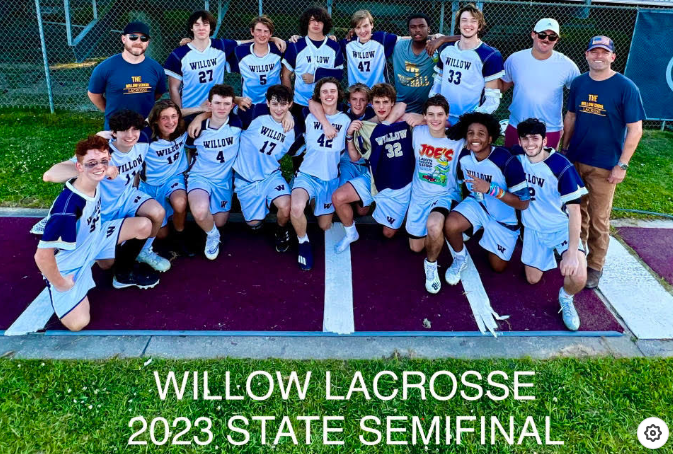 Happy LAST DAY OF SCHOOL to The Willow Class of 2023! We can't wait to cheer you on at today's Second Line right before dismissal!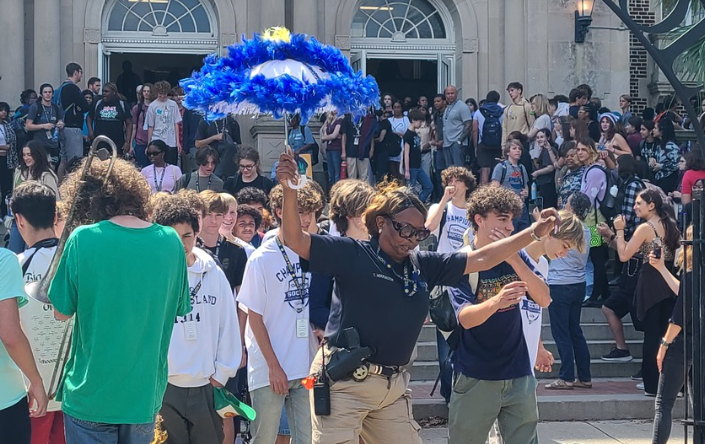 CA Senior Jazz Showcase tonight, 5pm at the MS campus.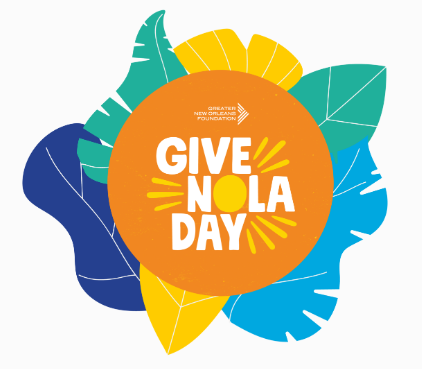 The Tran family had the winning bid for the Larry Nance, Jr. jersey that was auctioned at the Pelicans game The Willow School attended a few months ago. They arranged to have Mr. Nance sign it and then they donated it to our school. #neworleanspelicans #TheWillowSchool #willowschoolnola #artsandsmarts