We are so excited about our next big event: The Willow Winter Wonderland Block Party this Thursday, Dec. 1, from 5-8pm in the High School quad. We are in need of volunteers to help! Please follow this link to sign-up to bring desserts for the bake sale, work a booth or help with clean-up/set-up!
https://signup.com/go/auZJbQw

The Boys Varsity Soccer Team will play their first home game of the season tomorrow--Saturday, November 18th at 11 am --at the beautiful, new Brees Family Field! Come out to support the home team! Tickets:
https://gofan.co/app/events/763912?schoolId=LA69643

World Kindness Day at Lower School Morning Meeting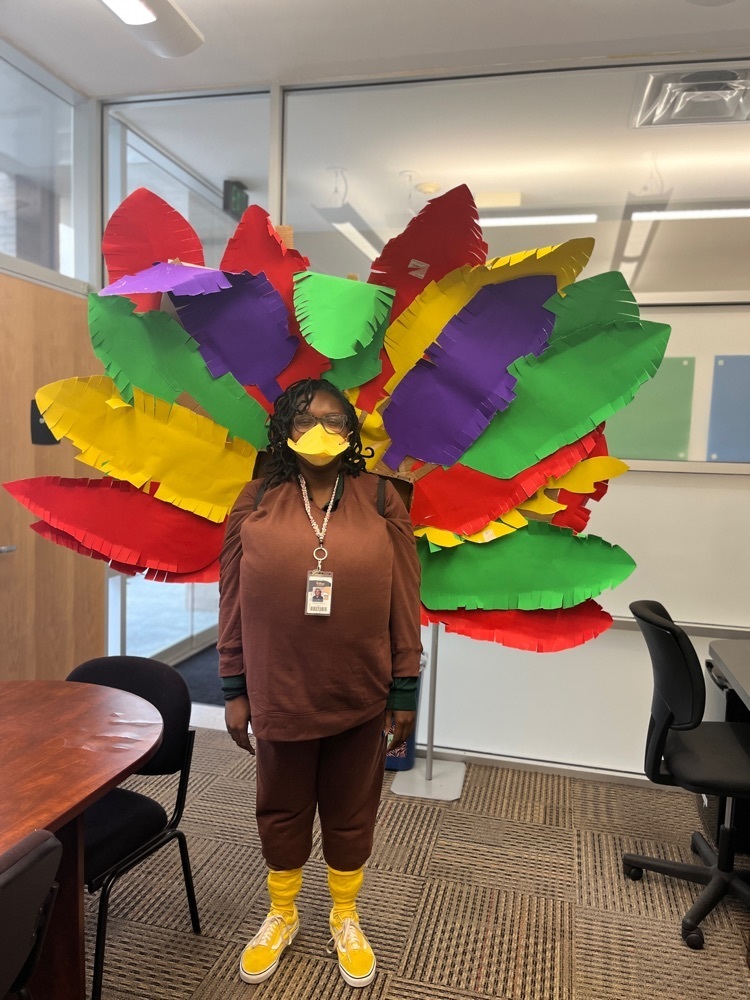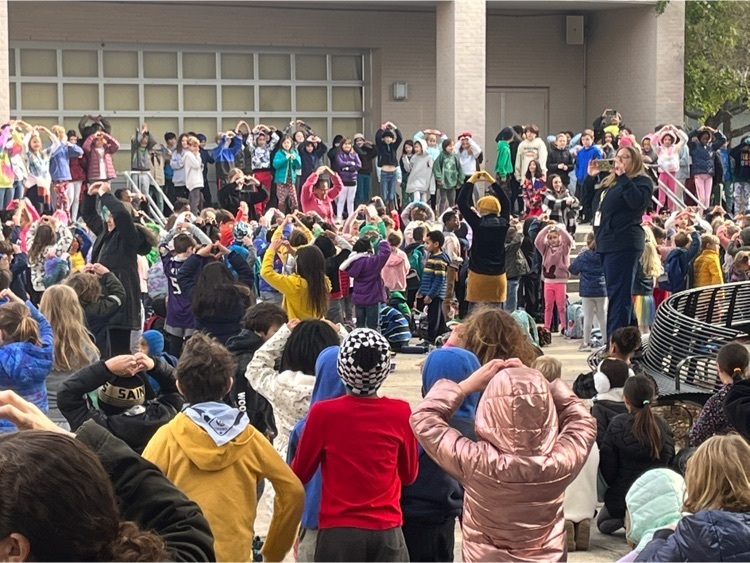 The stage is set for "Spider's Web" at Le Petit. Nov. 17-20. Hope you can make it!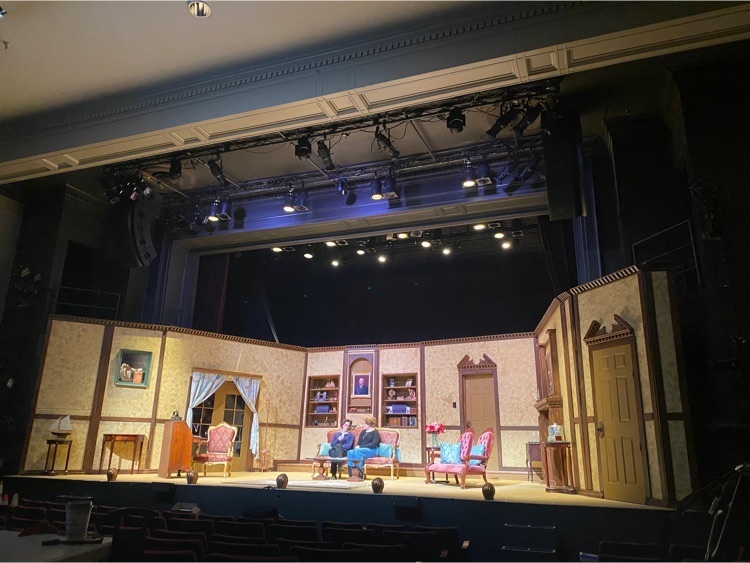 Lower School Open House for parents/guardians of prospective students in grades 1-4, Thursday morning at 9:30am.

Middle School Open House tonight, 6:00 pm at our beautiful Marsalis Campus—5625 Loyola Avenue.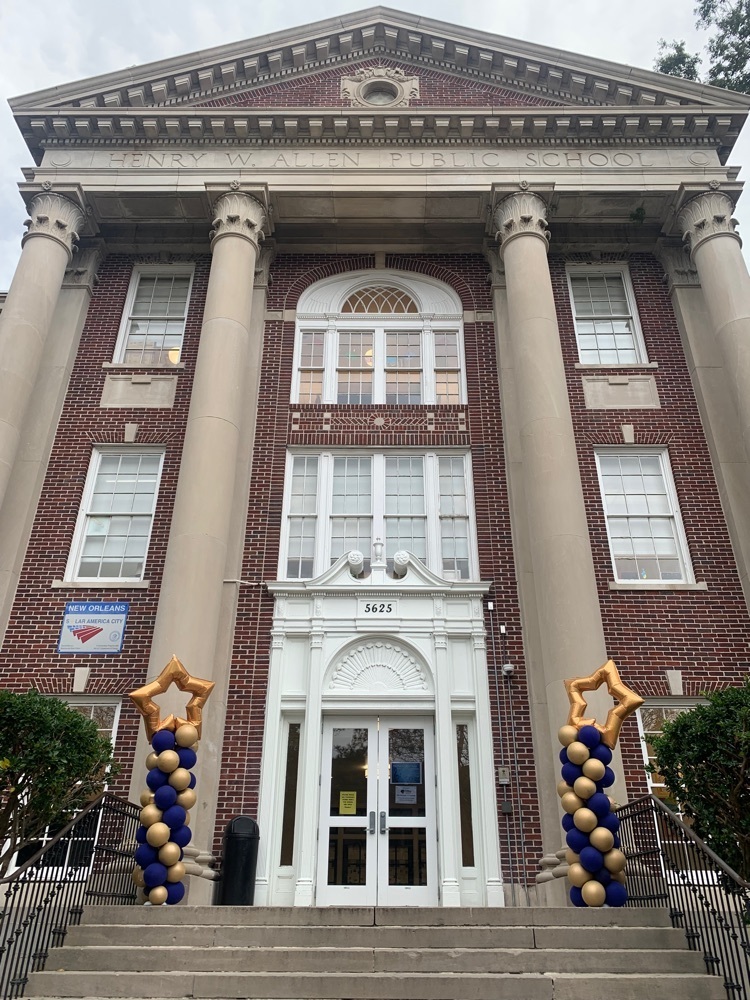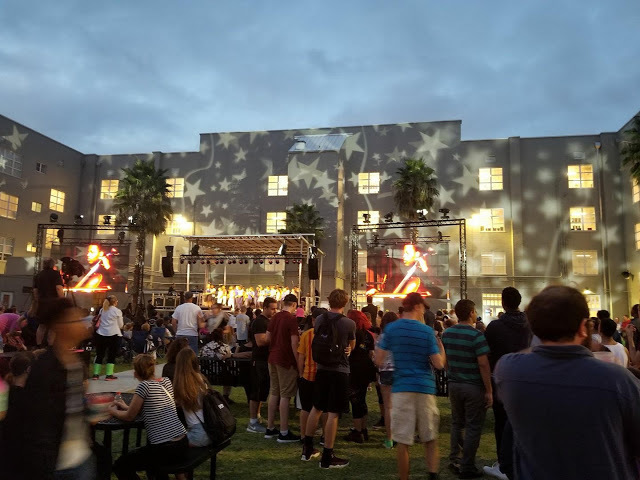 Save the date for The Willow School Block Party--Thursday, Dec. 1, 5 to 8pm--in the High School (Brimmer) campus quad. Sign up here to volunteer for this great event:
https://signup.com/go/auZJbQw
It's a Winter Wonderland celebration of the arts at The Willow School. Go to
https://one.bidpal.net/willowb
... for more details and to learn how you can be a sponsor!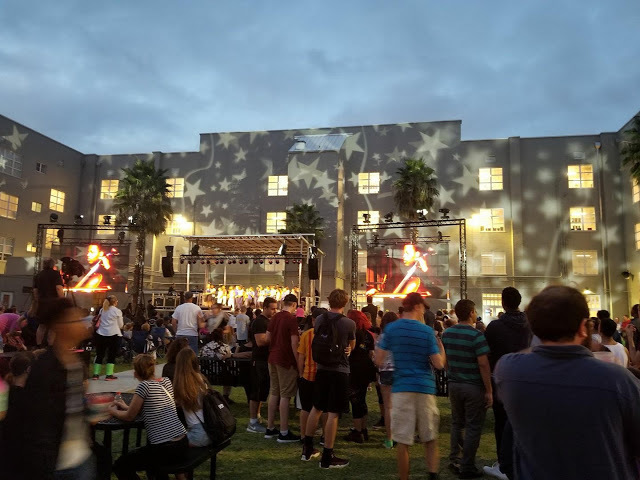 Check out the first Willow High School "Post Diluvian" issue for this school year. Inside: The Star Wars Principal, the new building, school musical, maker space, Thor, and so much more...
https://www.willowpostdiluvian.com/
Brought to you by Willow Publications class and Ms. Crockett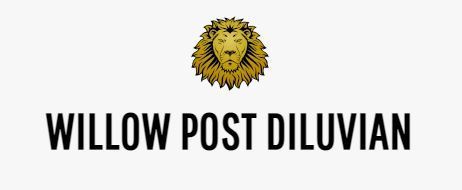 We had a great time at the High School Open House tonight!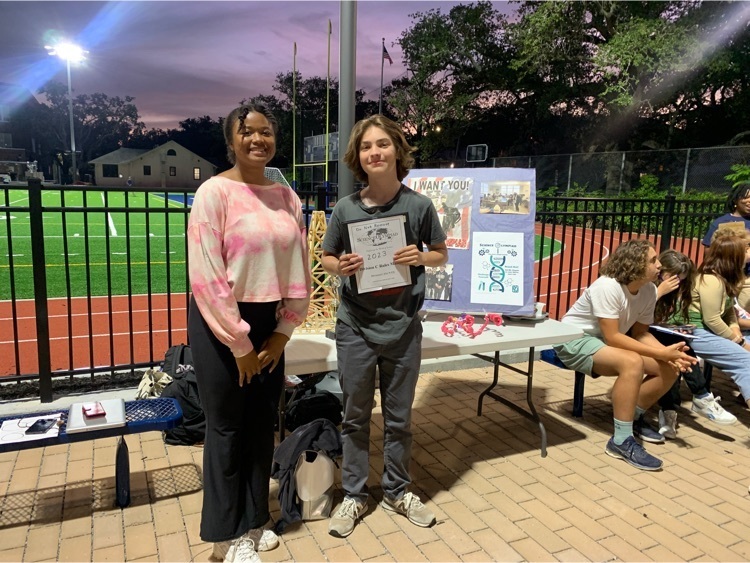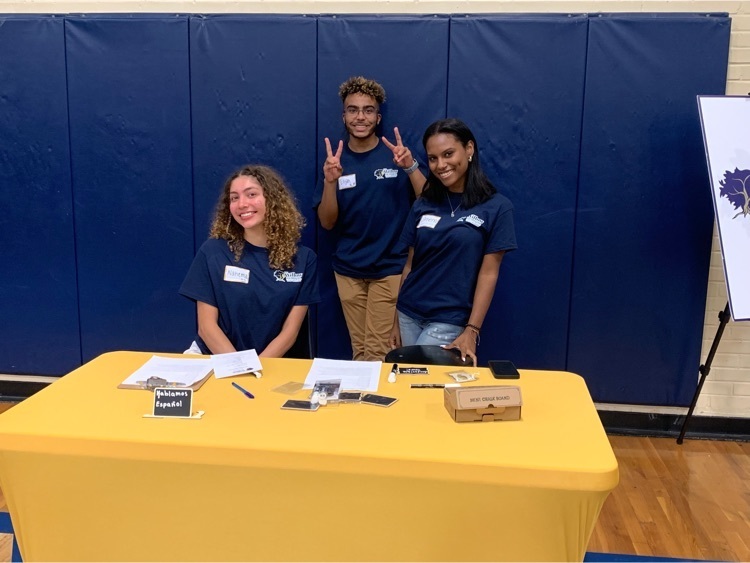 High School (Grades 8-12) Open House is Wednesday, Nov. 9. Come learn about our community! Tours run at 6:00, 6:30 and 7pm.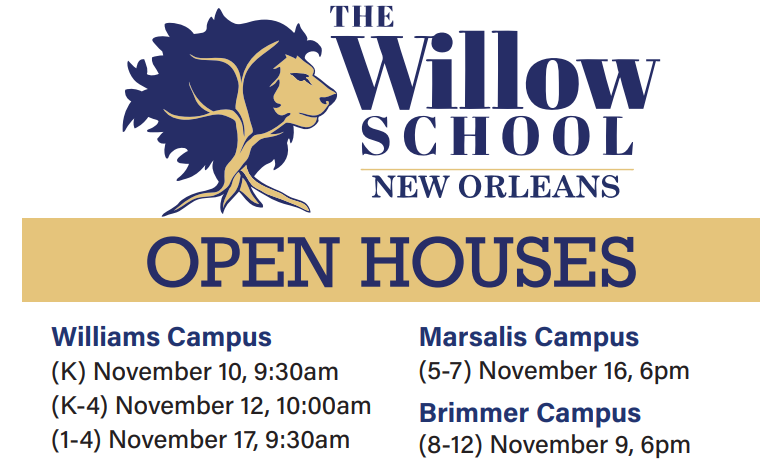 K-12 professional development at The Willow School involves working hard AND playing hard.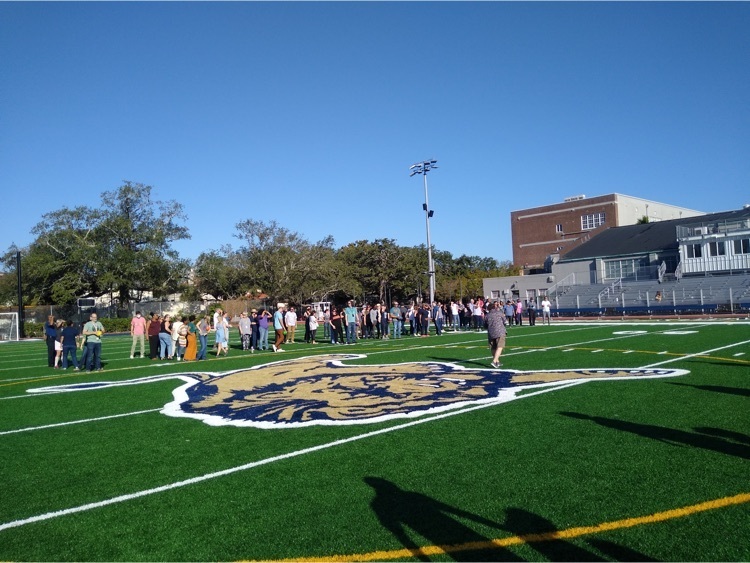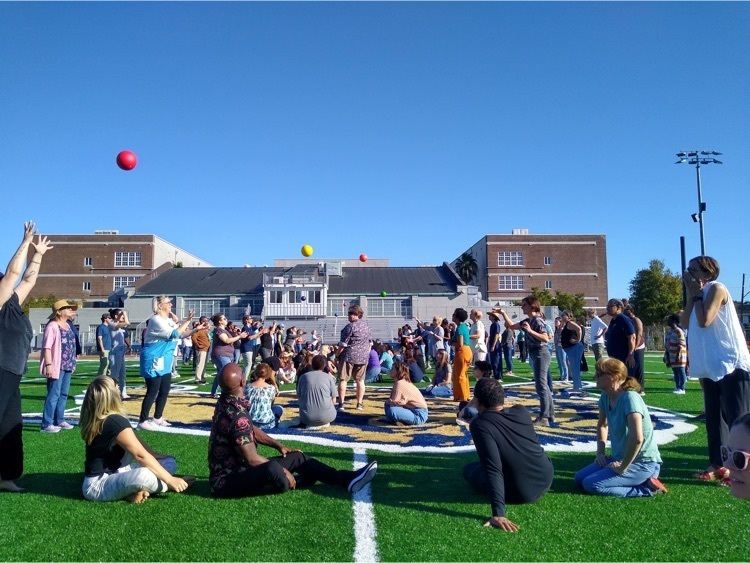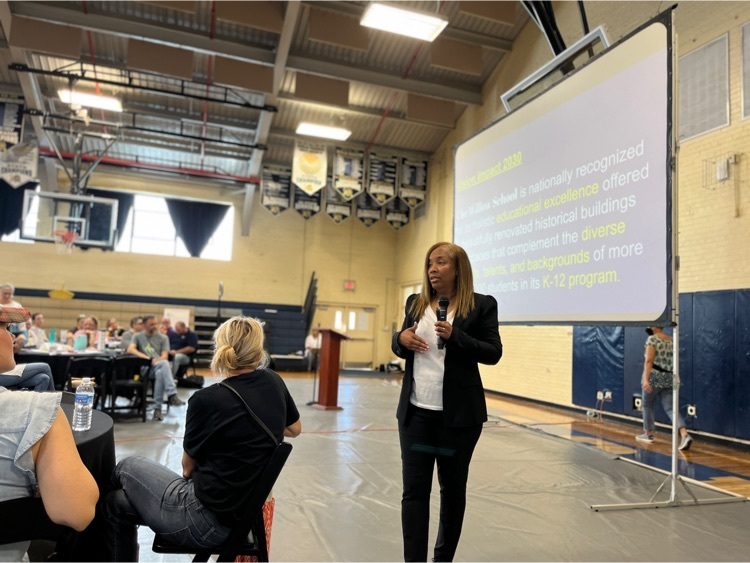 The Willow School loves City Park Fun Night, rain or shine! Thank you, PTSA!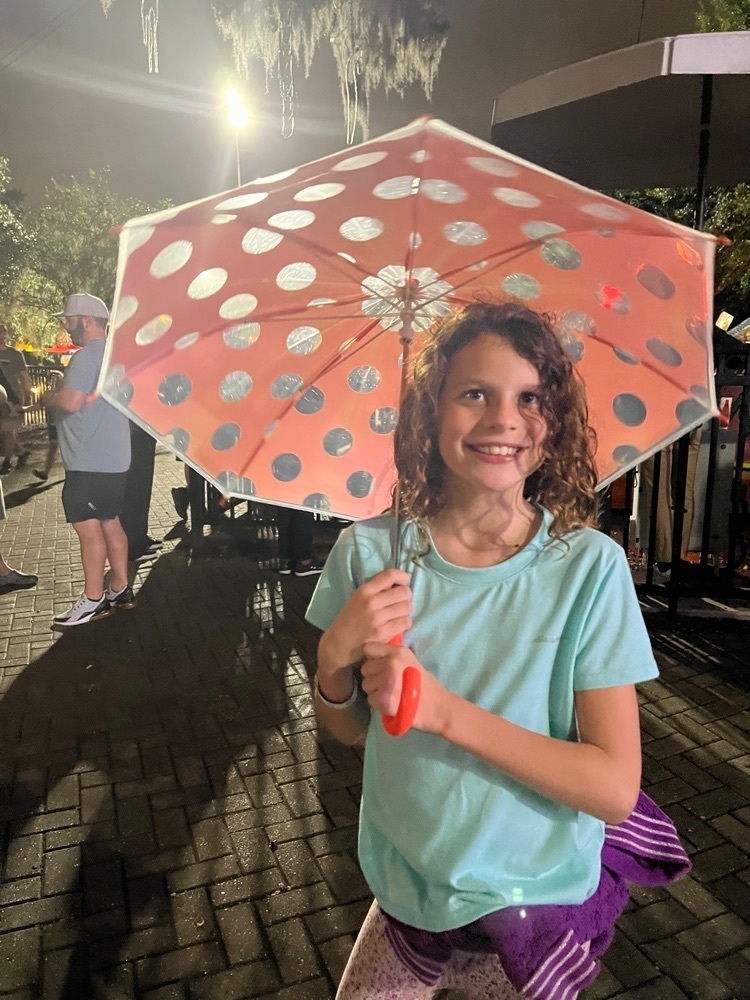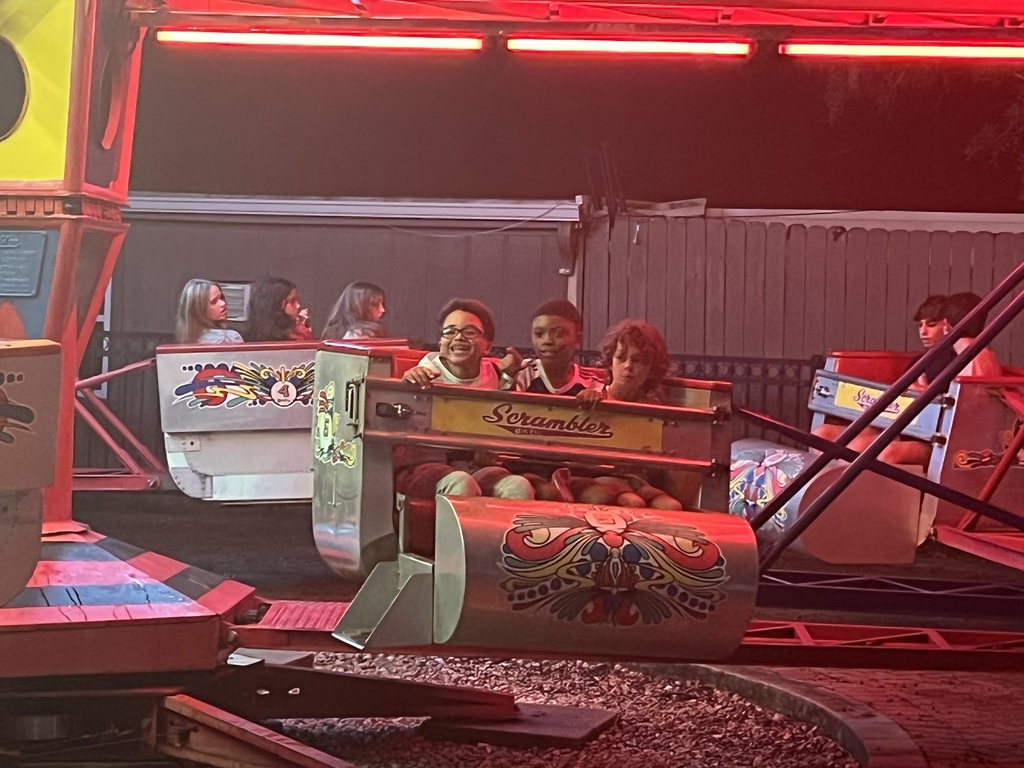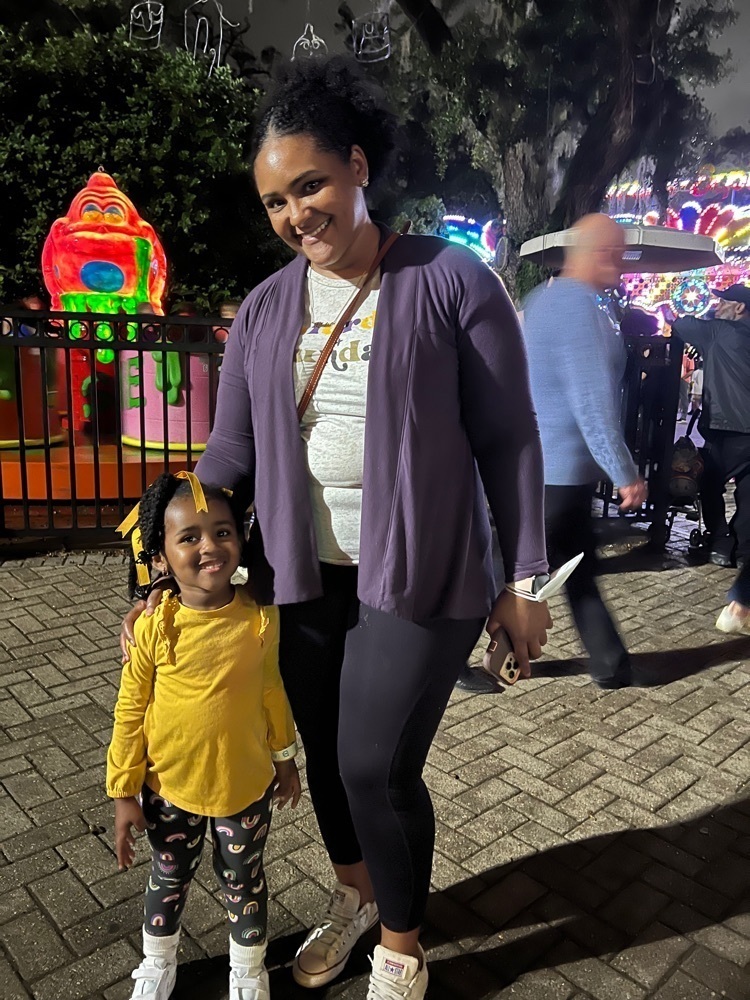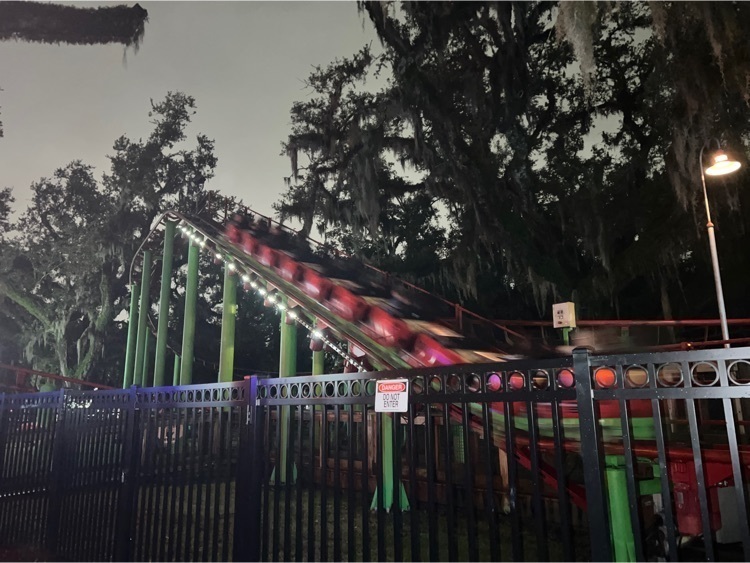 Please tell any friends or family interested in attending The Willow School that the annual application process for children in grades K - 12 enrolling in NOLA Public Schools (NOLA-PS) for the 2023-2024 school year opened today, Monday, Nov. 7. The NOLA-PS Common Application Process (NCAP) allows families to apply to schools online, anytime during the Main Round period, which closes on Jan. 20, 2023. Matches will take place for all applicants after the Main Round period closes. Families can explore schools, learn about the common application process, and complete the NCAP at NOLAPublicSchools.com. Click on the "Enroll Now" button on the homepage to access the NOLA-PS unified enrollment information center: enrollnolaps.com.

Will we see you at City Park Fun Night tomorrow? Purchase tickets online at
https://willowspiritshop.square.site
til Saturday at 6pm. Or buy them at the gate (long lines are expected).


Join us for Thursday's varsity football game vs McMain on our field. 7pm. It is Senior Night for our football team and cheerleaders. Let's honor our athletes and their families on this special night.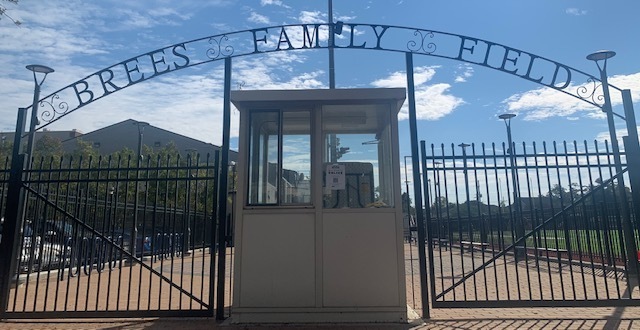 Halloween football at the Brees Family Field! Practice for our middle school flag, middle school tackle, and varsity teams. Go Lions!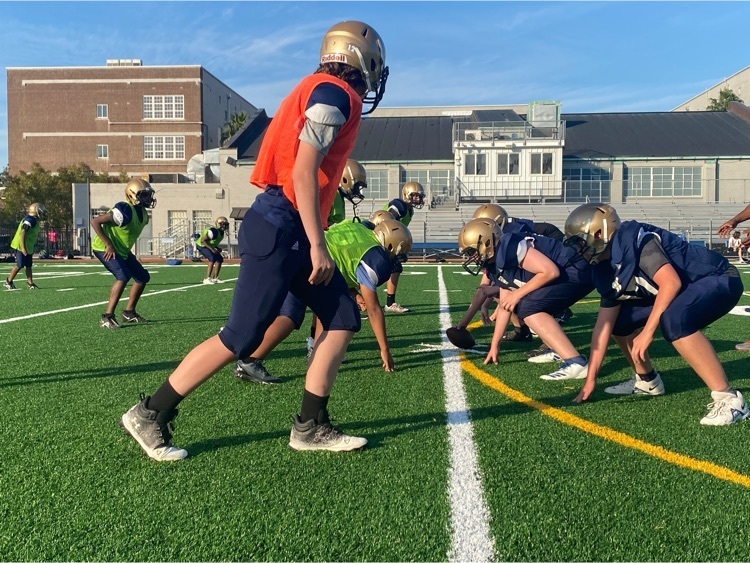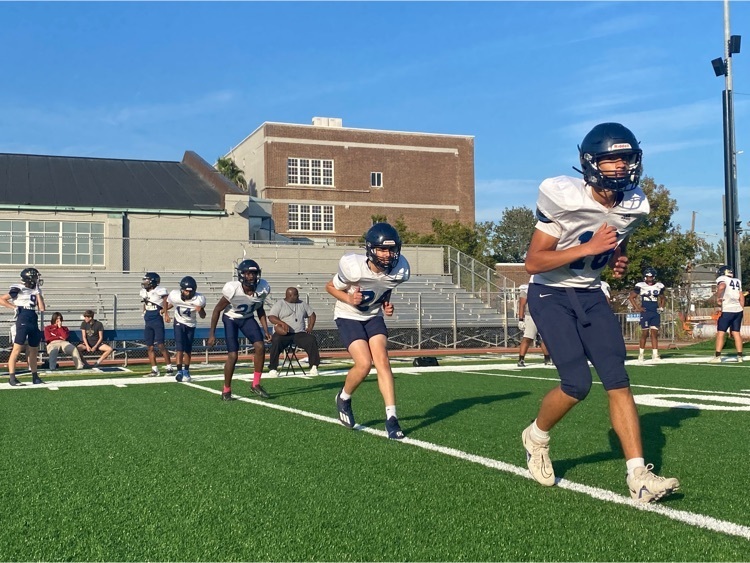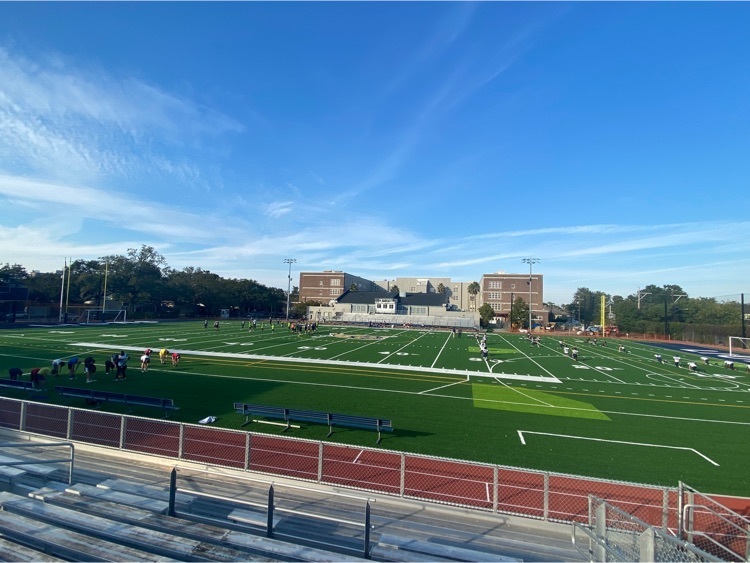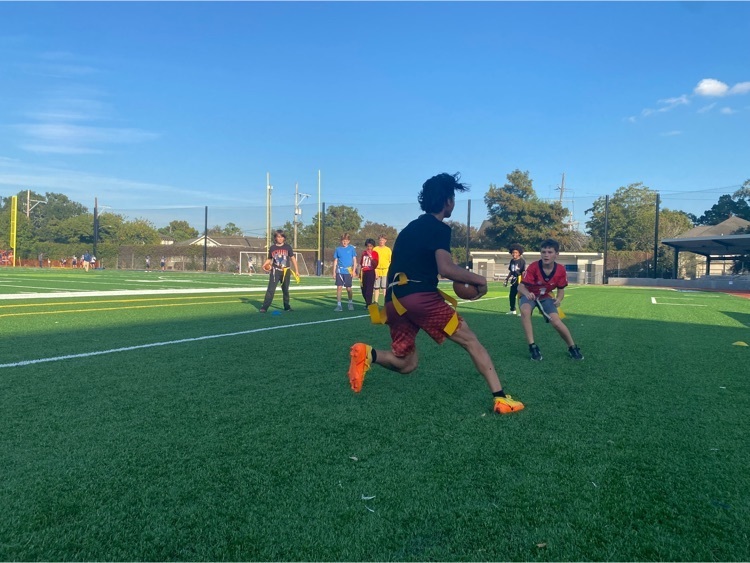 We are so excited about the upcoming Willow Soiree at Zony Mash on Friday, 10/28, 7-10 pm. We'll have a costume contest, so please come in costume if you are inclined! Check the website for more Soiree and auction information.