Bravo to Willow students Liam Askew (Oliver) and Henry Perrine (Noah Claypole) who are performing in Oliver! at Tulane Summer Lyric Theatre this weekend. The show runs July 27-30 at Tulane's Dixon Hall.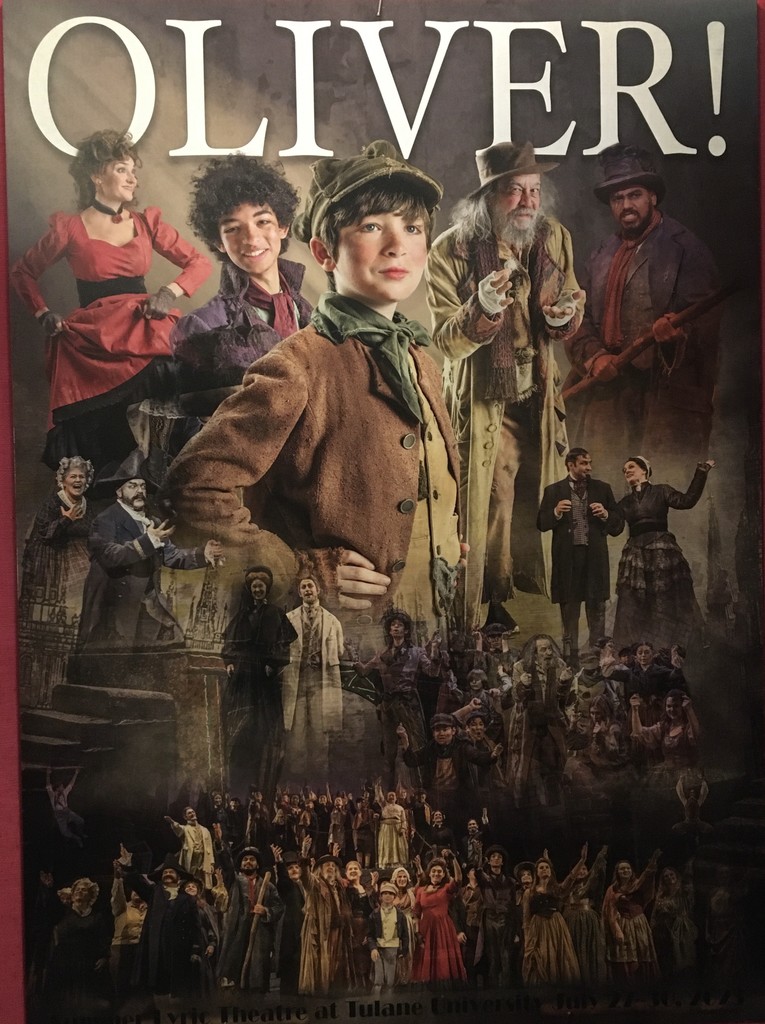 Community Sailing New Orleans is recruiting 9th/10th graders for their Crew to Captain Class of 2026. This is a 3-year program teaching safe boating, sailing, professional skills and STEM education with a heavy focus on introducing students to careers in the maritime industry. Students who are interested can email a cover letter no later than Aug. 12, explaining why they are interested and why they believe they are a good candidate. This program is free for the students who are selected. Email letters to
Khari@nolacommunitysailing.org
and call 504-233-3292 with questions. Website:
https://nolacommunitysailing.org/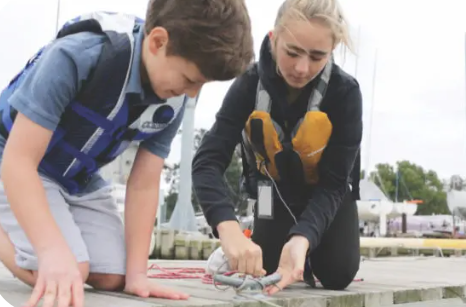 It is with heavy hearts that we share the news of the passing of Ms. Melodie Franklin, a valued Willow staff member. She was our former high school librarian who left The Willow School last year to move closer to her daughter, Alia, in Alaska. Our deepest sympathies and condolences go out to Ms. Franklin's family and friends during this challenging time. We will make sure that the Willow community is informed of any updates regarding services or arrangements. Ms. Franklin is pictured here, participating in the high school lip syncing contest in 2019. She performed "Respect" by Aretha Franklin.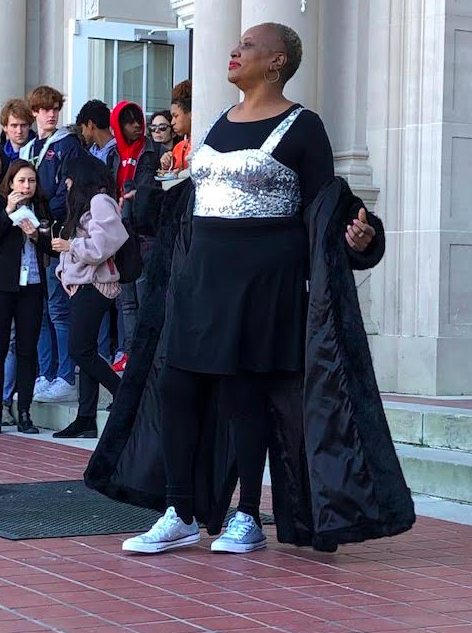 Back to School school supplies giveaway! This Saturday, July 15, 10-1, at Dillard University. Children must be present to receive supplies.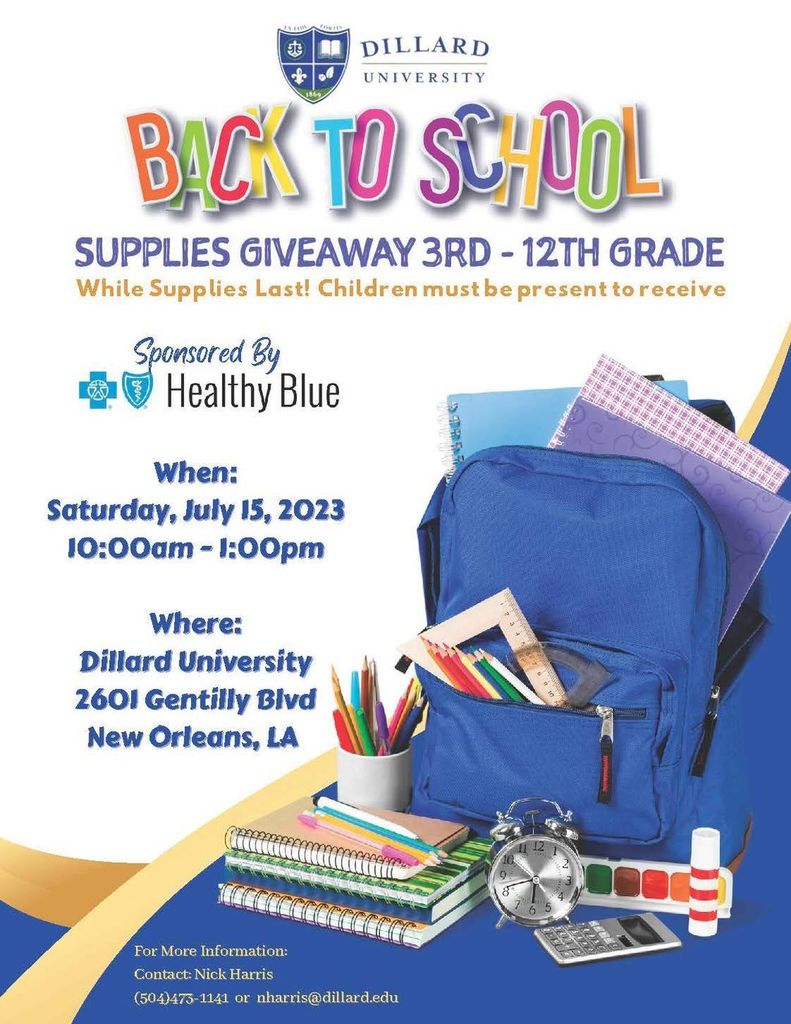 This is it! If you wish to buy a 1st Day School Supplies Kit for rising grades K-7, this is YOUR LAST CHANCE! Those who wish to purchase their own supplies may find the lists on the 1st Day School Supplies website--elementary campus zip code is 70118; middle school zip code is 70115. Buy your kit today before it's too late!
https://1stdayschoolsupplies.com/


It's all in the family......Willow Class of 2023 and Willow Class of 2036!!! We can't wait to meet our newest little Lions in the fall!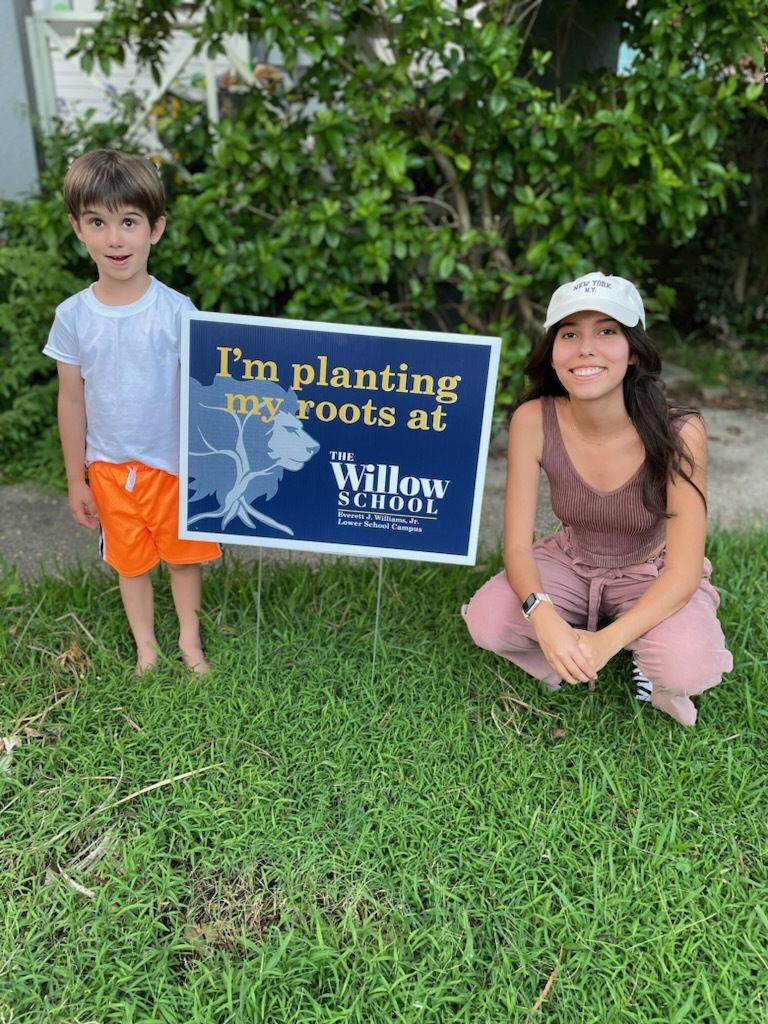 Join us for the Willow Summer Chamber Orchestra Concert! The chamber orchestra is composed of current Willow HS orchestra students, alums and young professional musicians in the city who have ties to our school. The program is free and open to the public. Here are the details: Sunday June 25, 3pm Central St. Matthew United Church of Christ 1333 S. Carrollton (corner of Willow) Program: Simple Symphony- Benjamin Britten Strum! - Jessie Montgomery Viola Concerto- Hoffmeister; Noah Henderson, soloist Hoedown from Rodeo- Aaron Copland

All Metro Boys Soccer Player of the Year is Willow forward Tenchi Otten-Rashad. The senior led the Lions with 16 goals and was second on the squad with six assists while missing four matches on the season. He played multiple positions all over the formation, splitting his time at holding midfielder, attacking midfielder and forward. The Lions scored 78 goals on the season, with Otten-Rashad accounting for roughly 28 percent of his team's goals through scoring or assisting. Otten-Rashad finished his high school tenure with a 4.0 GPA and received a full academic scholarship to the University of San Francisco and is working on receiving a tryout with the school's soccer team. Also named to the All-Star Squad are Willow juniors Sebastian Salm and Alex Lupin. photo by nola.com's Brett Duke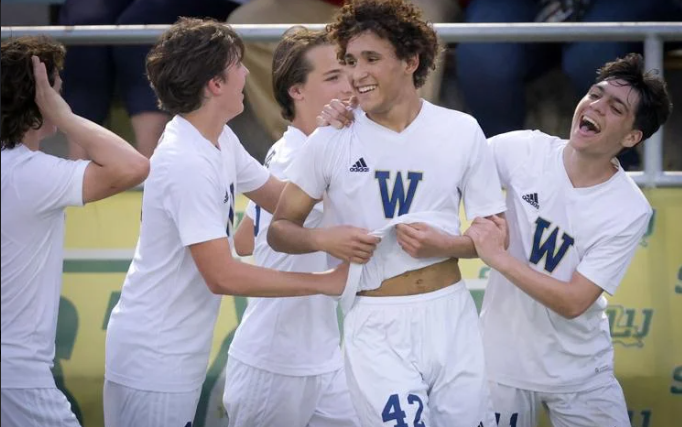 Rising Willow junior Kelly Laines is starring in Rivertown Theaters' Rapunzel this summer! Rapunzel is a family-friendly show at Rivertown in Kenner. Performances are scheduled early in the day so it's perfect for all ages. The show runs June 24 and 25 and on July 8 and 9. Tickets can be purchased at
www.RivertownTheaters.com
. There's a discount for our school friends with the code word "Kehoe". Break a leg, Kelly!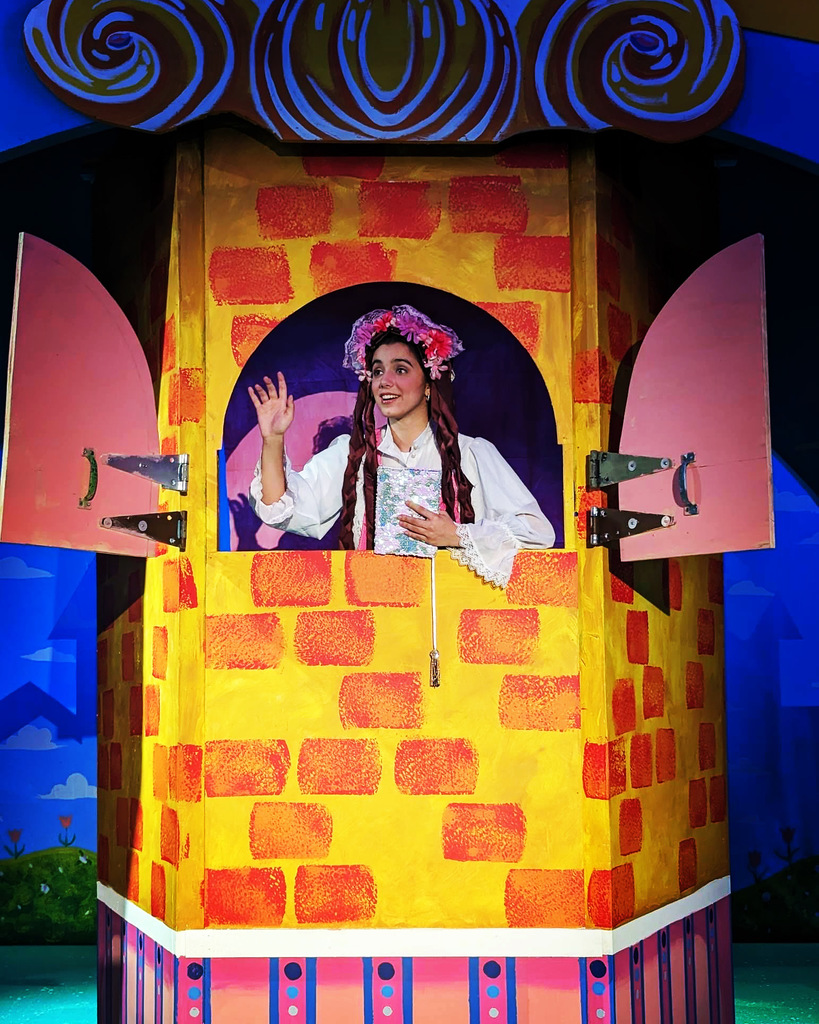 Back-to-School Boogaloo 2023 New Orleans Public Schools, Children's Hospital New Orleans, ThriveKids Student Wellness, New Orleans East Hospital, and Agenda for Children will host a Back-to-School Boogaloo! The event will take place, rain or shine, on Saturday, July 22 from 10AM – 2PM at Joe Brown Park. Get back-to-school ready with a health, wellness, and resource fair for New Orleans kids and families! • Health services and resources for kids ages 6 months – 18 years • Free enrollment with Children's Hospital's ThriveKids student wellness program for any at school health needs that arise during the school year • Free immunizations for qualifying families through the Greater New Orleans Immunization Network • Take advantage of sports physicals, plus primary care & dental resources • Free haircuts, school supplies, and more! • Plus take advantage of resources and activities for kids and families, free food and fun including live music, snowballs, games and more!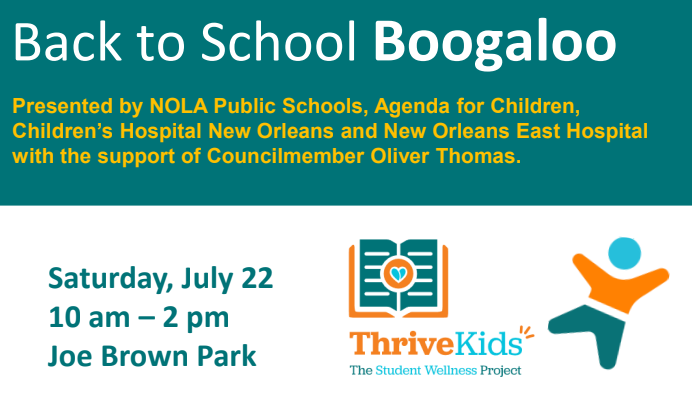 Bravo to Willow students Liam Askew (Winthrop Paroo), James Andrews (Youth Ensemble), and Sasha Mardon (Gracie Shinn) who are performing in The Music Man at Tulane Summer Lyric Theatre this weekend! The show runs June 15-18 at Tulane's Dixon Hall. Thanks to their fellow students for showing up to support them!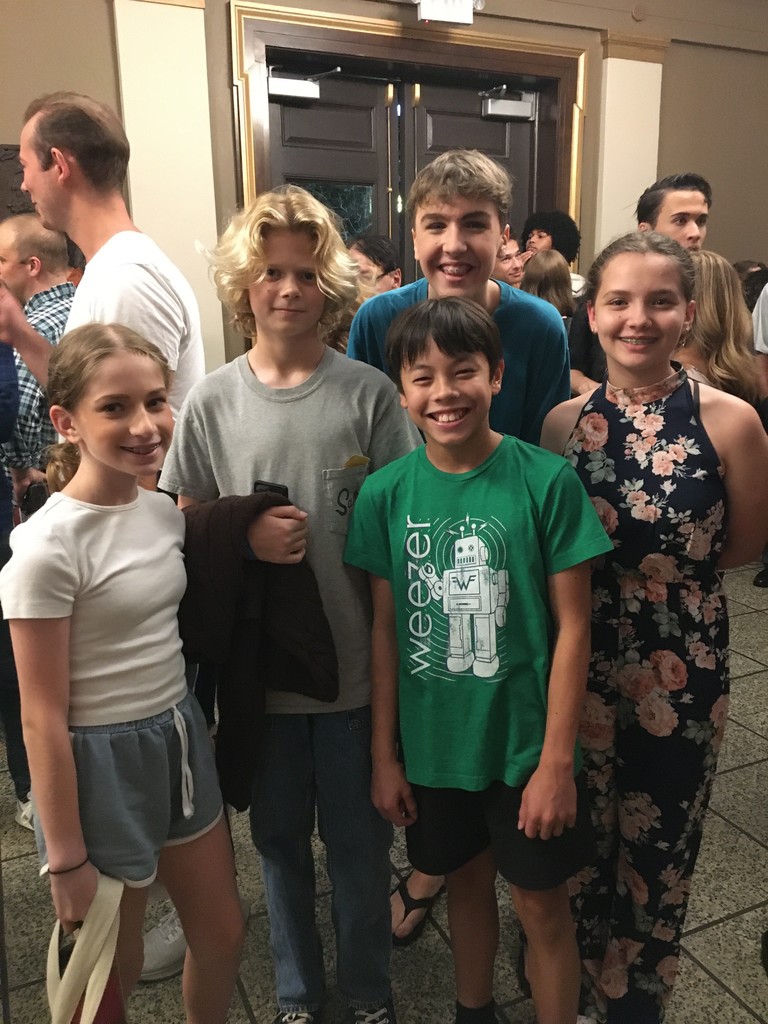 Certificate of Artistry Visual Arts artists C. Vu and I. Pezold were awarded second and third place, respectively, at Tulane's Newcomb Art Museum's Teen Exhibition pop up and closing reception for "Unthinkable Imagination: A Creative Response to the Juvenile Justice Crisis" on Saturday. Ten Willow artists were juried into the regional exhibition. Bravo to our hardworking artists!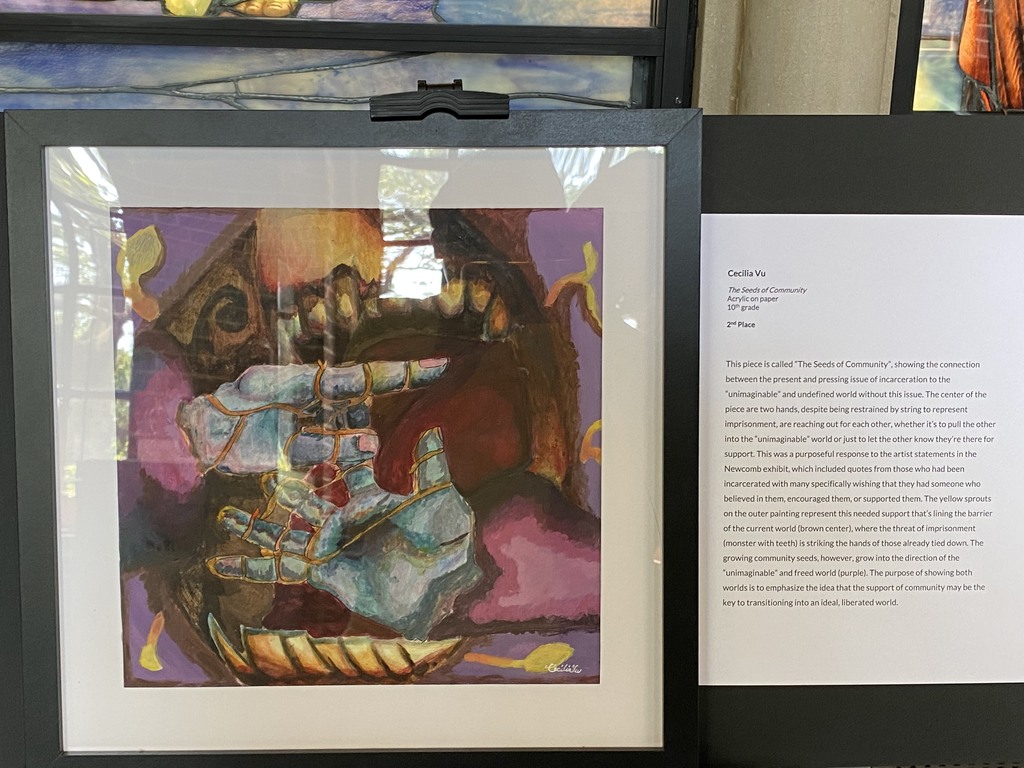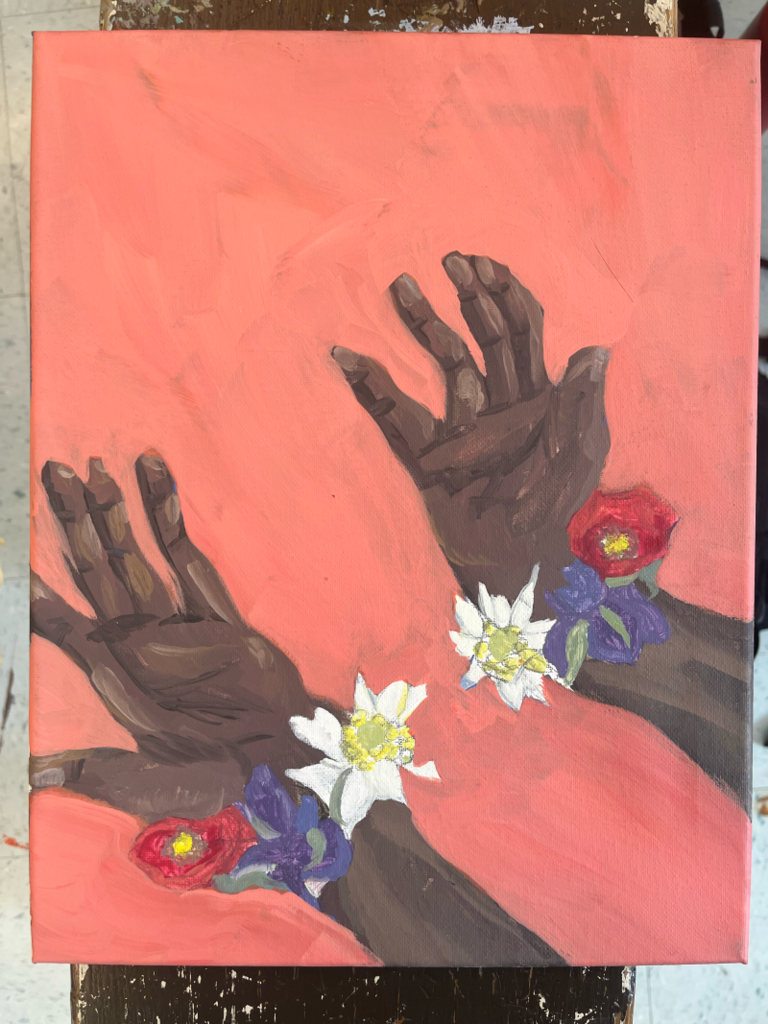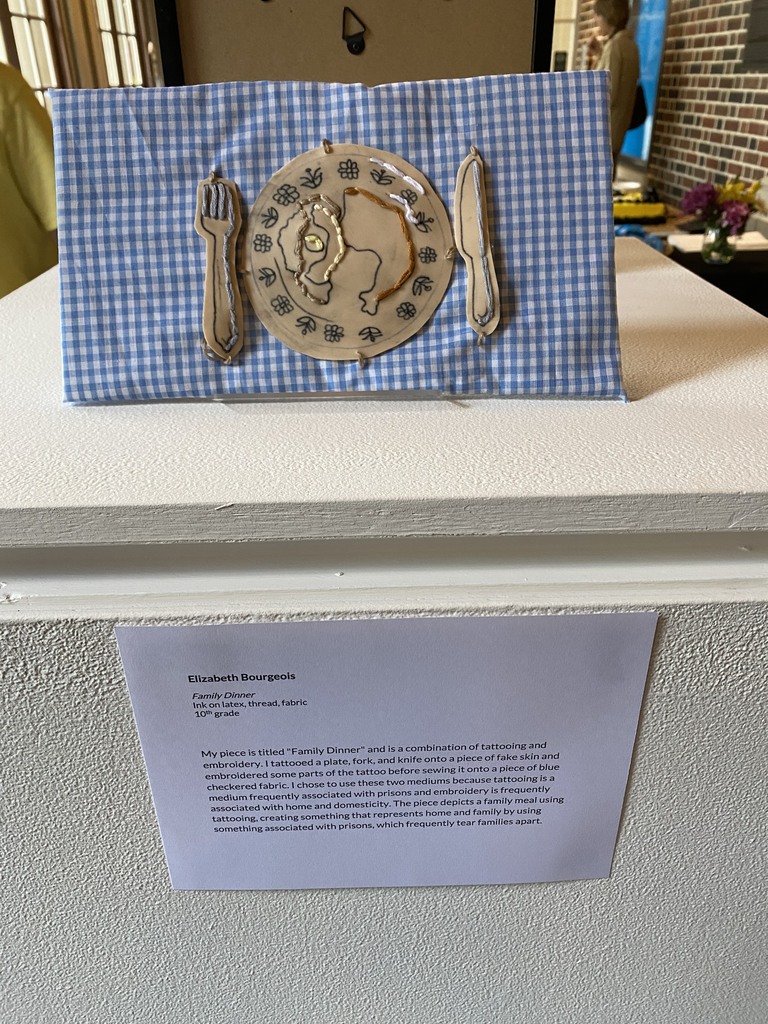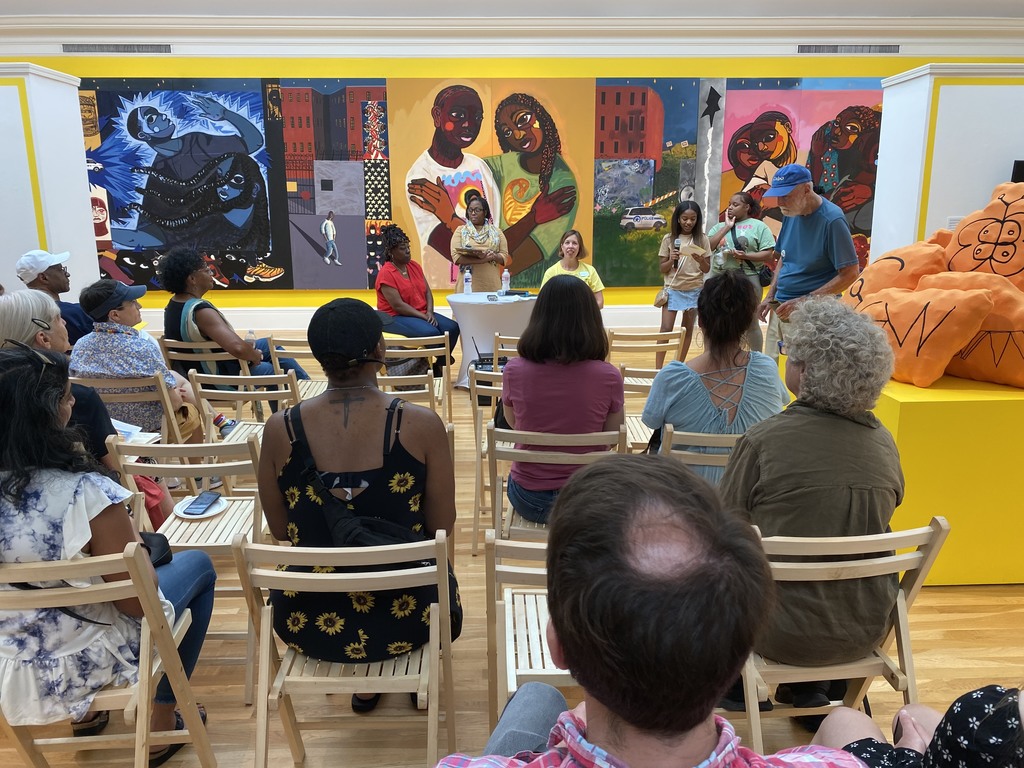 Our High School Environmental Sustainability students recently worked with Water Wise Gulf South to put a rain garden on the property of a lower income resident in the 9th Ward experiencing flooding problems. Funding was secured through a grant written by Ms. Sullivan and funded by the STEM learning library service learning program.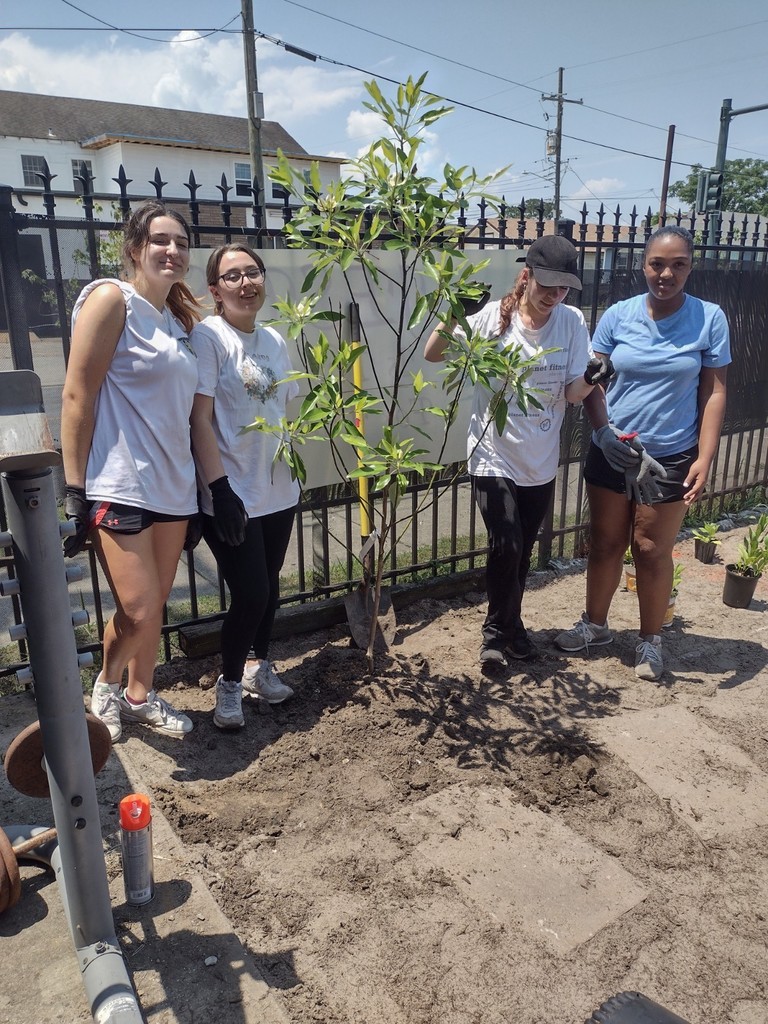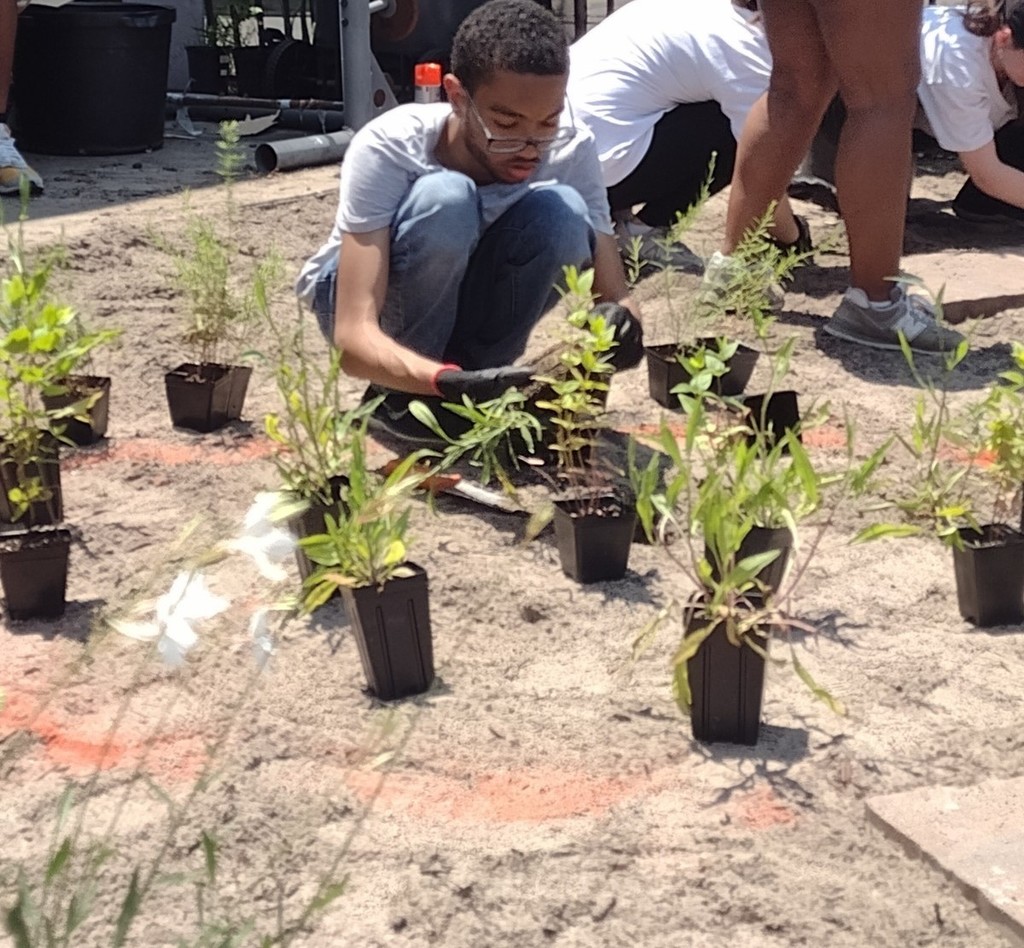 Join us tomorrow for our Annual Senior Stroll in celebration of the Willow Class of 2023! Graduates will process in decorated vehicles through the neighborhoods surrounding our campuses beginning at 1pm. We hope you can help us cheer on our newest Willow Alumni!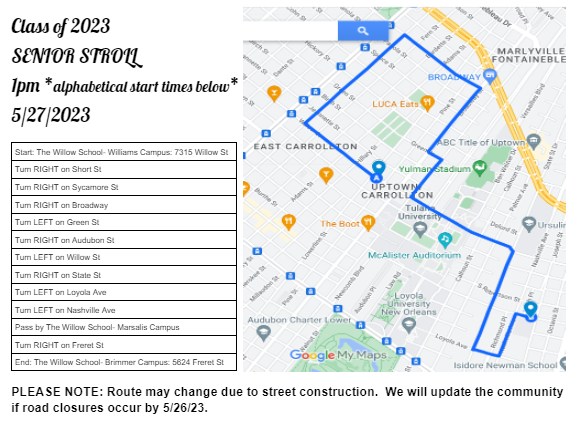 The Willow School has again been named an "Exemplary School" by the Arts Schools Network. Ms. Neelis, our K-12 Arts Director, successfully completed the designation process on behalf of our amazing, talented student artists and staff. We are thrilled to share this honor with 13 schools nationwide who will be celebrated this fall. Arts Schools Network is a collective group of arts leaders and thought partners joined together in their pursuit to be valuable contributors in the arts learning ecosystem. Membership includes leaders from K-12 arts schools, universities, colleges, organizations and individual members from across the country. Willow first received the designation in 2014.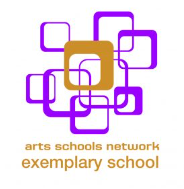 Congrats to Willow Senior Macailen Davis! He won a brand new car in a drawing held for area students with perfect attendance in their senior year! He will be driving to college in a new Toyota Corolla, courtesy of Premier Automotive. Exciting! #nolapublicschools #artsandsmarts #premierautomotive #classof2023

One of the Willow School's best resources is Stacey Roberts in the guidance department. Here she is, displaying her handmade shirt celebrating our seniors' college acceptances.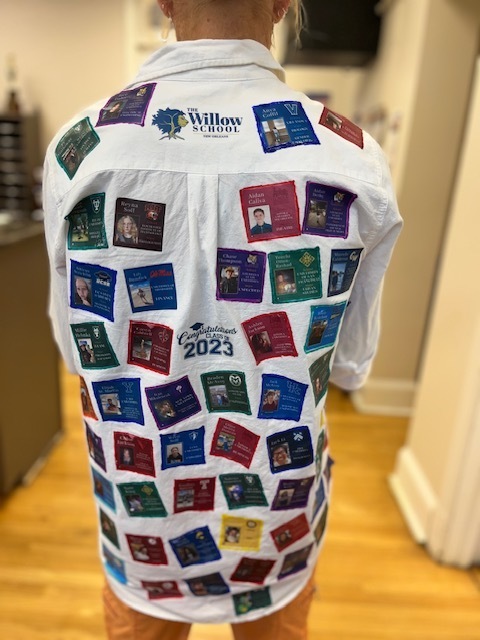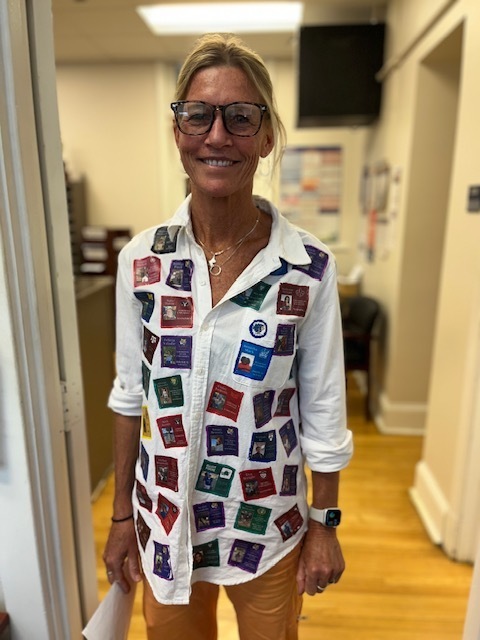 The Willow Class of 2023 were the special guests at the Lower School Morning Meeting today. We celebrated them with blue and gold spirit, special graduation hats made by the kindergarteners, and, of course, the singing of "Learning the Willow Way," led by Mr. Barrau. We all wish them well as they officially graduate next week!