Introducing The Willow School's Homecoming Court 2022!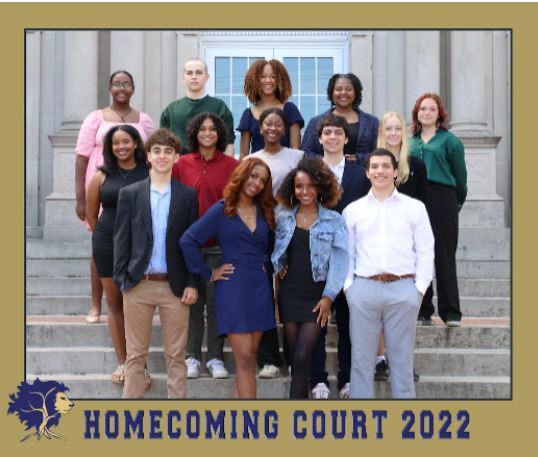 We Are Willow! First pep rally (grades 5-12) on our new and improved Brees Family Field.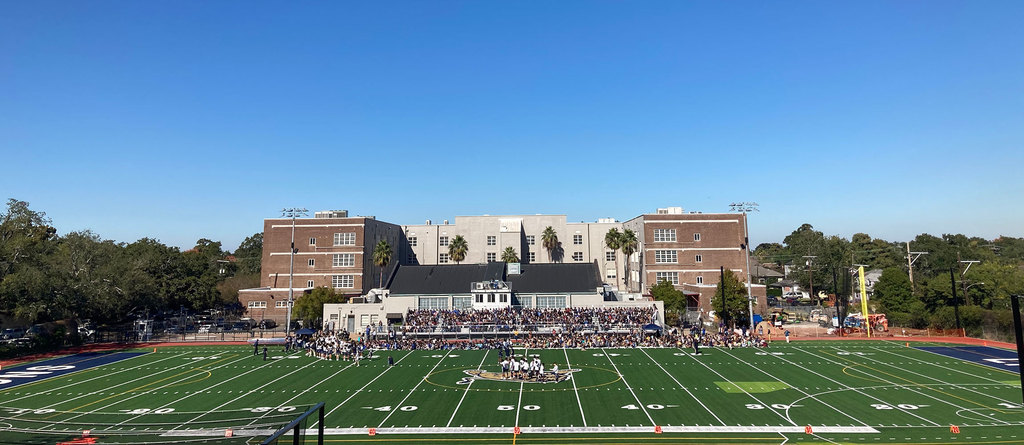 https://youtu.be/M6b1V_4481E
Live stream tonight's Homecoming game if you can't make it. Homecoming court presentation will be captured. Stream will start at 6:50.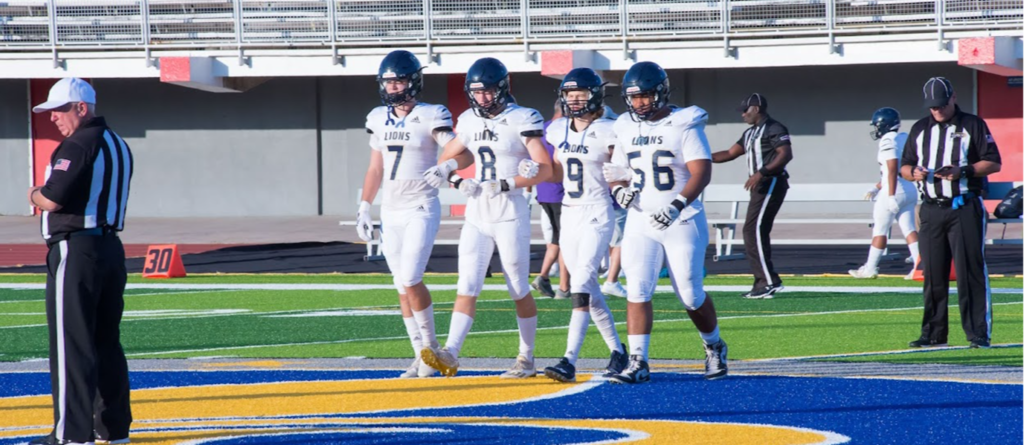 The 5th and 6th grade flag football teams began the year with the goals of playing with pride, displaying sportsmanship, developing character, and establishing a solid foundation that will define our culture for years to come. The Lions had a hot start, defeating Trinity, Country Day and Hynes then dropped a few games before finishing on a high note by beating HNJ. Our teams head into the NOAL playoffs with great confidence and momentum as they look to work together at the peak of the season. Go Lions!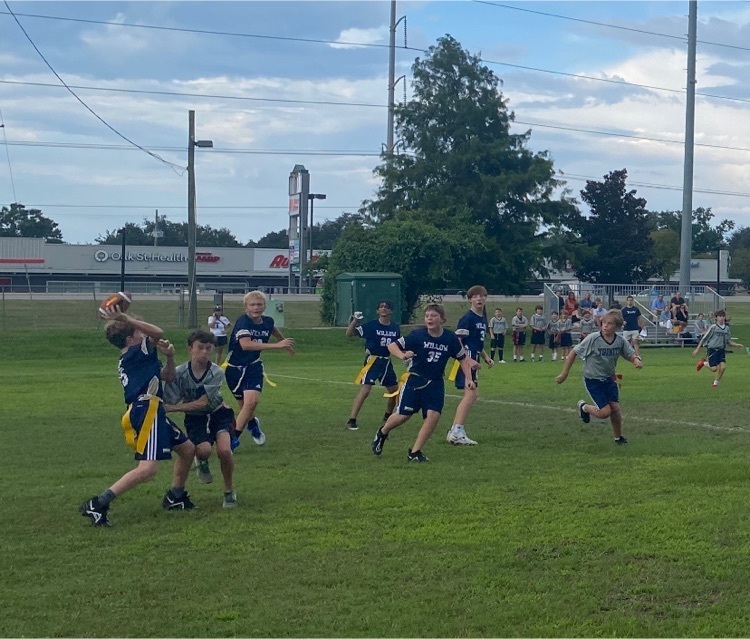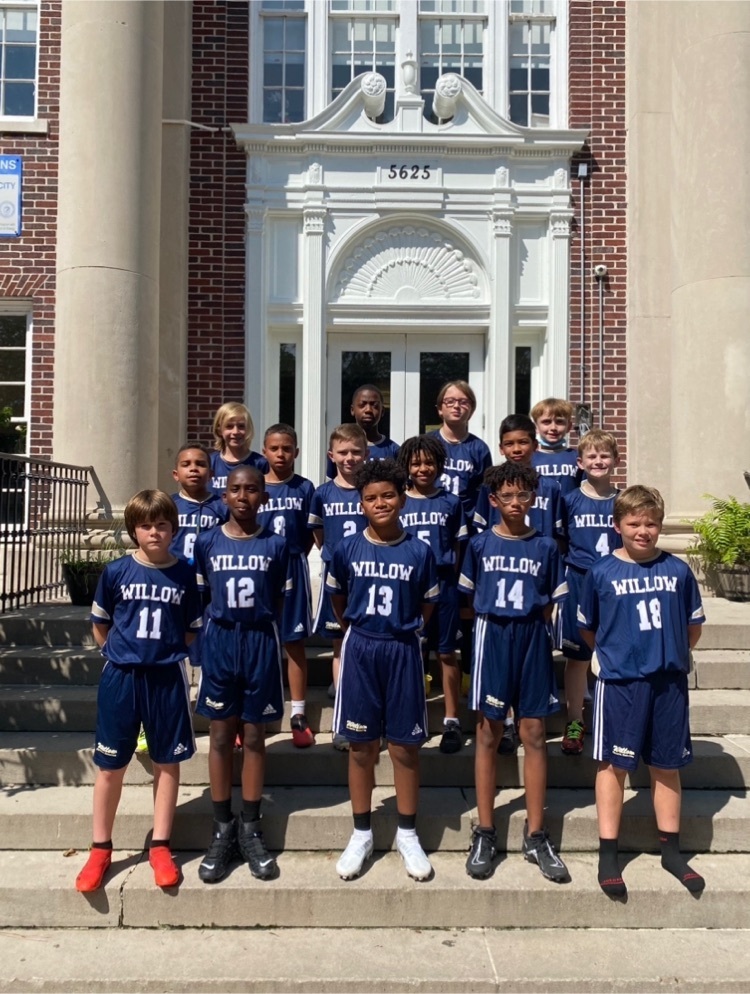 Don your Blue and Gold and join us for tonight's Homecoming Game. Today's game will be played at the Brees Family Field located at the Brimmer (high school) Campus - 5624 Freret St. Willow Lions vs Kenner Discovery Gates Open at 6pm; enter through the Nashville gate only Kickoff: 7PM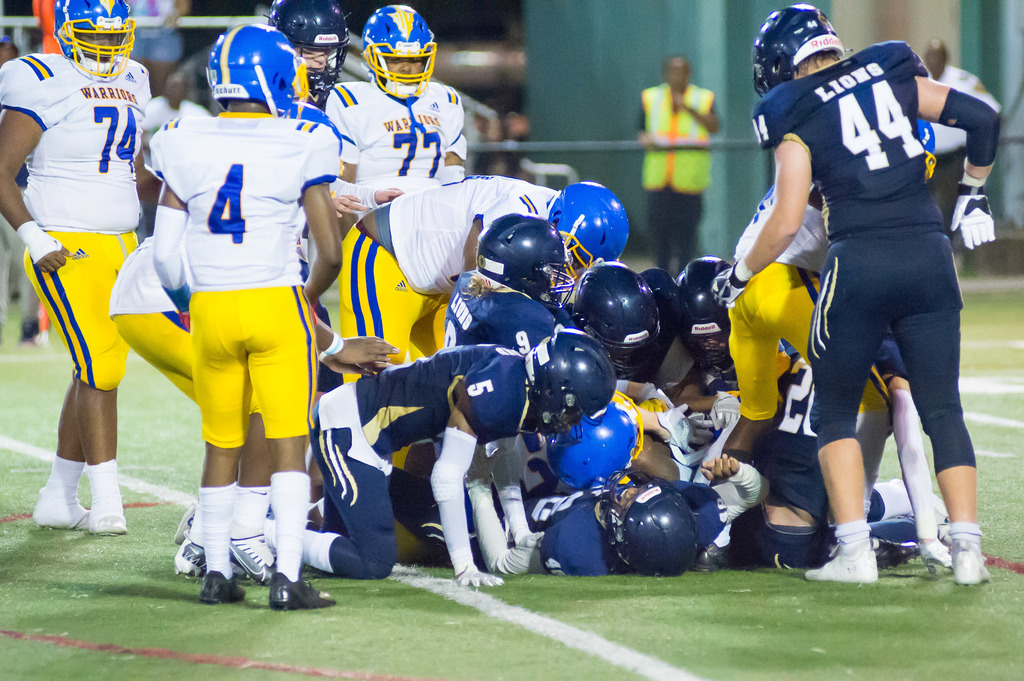 Second grade parent Jaita Talukdar shared the history and traditions of Diwali with Ms. Staes and her students. The children made rangolis out of coffee filters and painted real terracotta diyas. Rangolis are displayed at the entrances of homes to welcome family and friends. The lights from the diyas are reminders of light over darkness.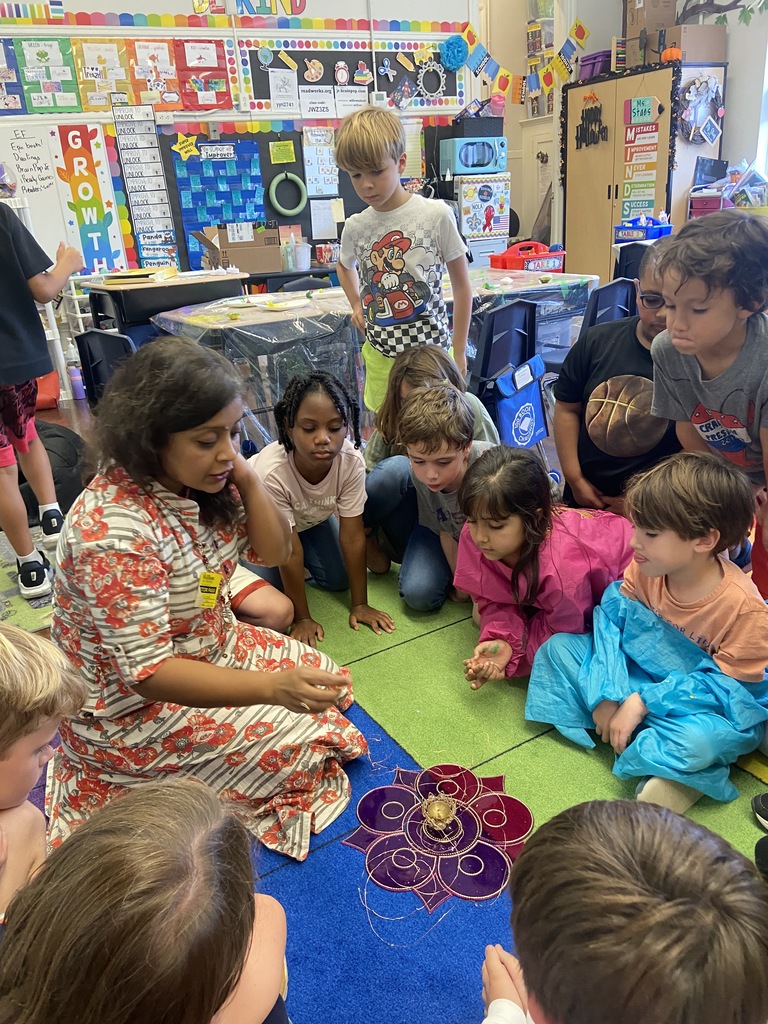 We are so proud of our National Merit Semifinalists! Congrats to Atticus Stricklin, Jack Li, Nathaniel Tuttle, William Xi, Elizabeth Francis, Richard Exnicios and Eva Kusiatin. #nationalmeritsemifinalists #smartsandarts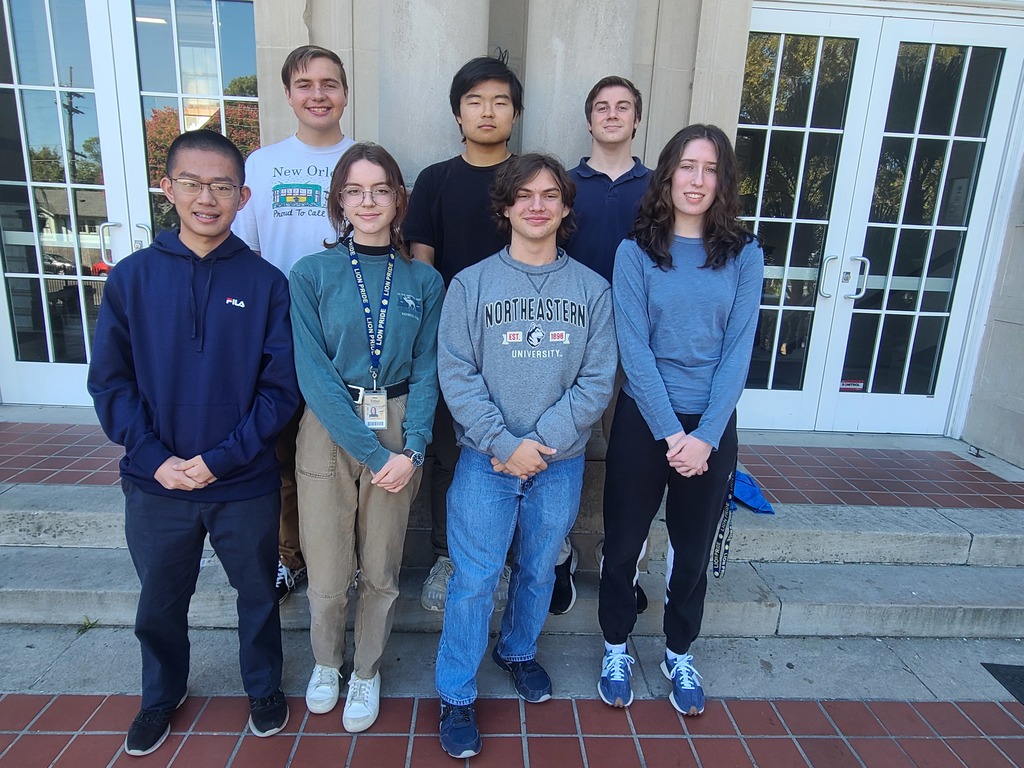 Ms. Bates and her Busy Bees celebrated Apple Day recently.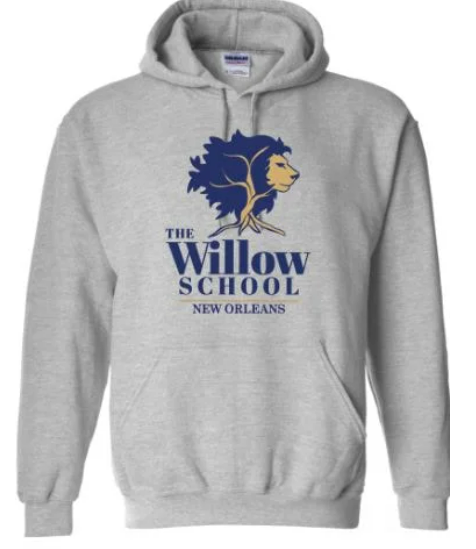 One of our largest Fundraisers of this year will be a Halloween Spooktacular Witchy Willow Celebration on Friday, Oct. 28, 2022, at Zony Mash including great food, drink, silent auction, costume contest and music from artists including Honey Island Swamp Band. Check the website for all info:
https://one.bidpal.net/willowsoiree
Silent Auction will open Monday, Oct. 24!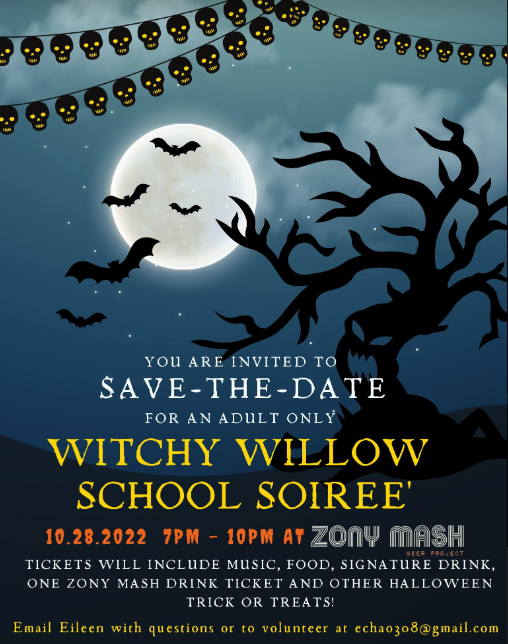 We are gearing up for Open House and are excited to show off all The Willow School has to offer. With the opening of our beautiful new building on Loyola Avenue, bringing our total to three campuses, we are serving more K-12 students than ever before. Come see what we're about! Lower School - 7315 Willow Street Kindergarten-only Open House: Thursday, November 10 at 9:30 am Kindergarten through 4th-grade Open House: Saturday, November 12 at 10:00 am Grades 1st - 4th Open House: Thursday, November 17 at 9:30 am High School - 5624 Freret Street Grades 8th - 12th Open House November 9 at 6:00 pm Middle School - 5625 Loyola Avenue Grades 5th - 7th Open House November 16 at 6:00 pm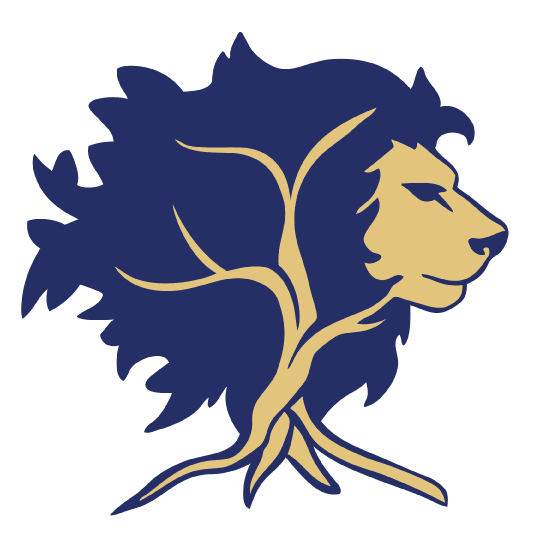 The Willow Football team will face off with the Cajuns at Metairie Park Country Day this Friday, October 14th at 7:00 pm. Join us in cheering for our Lions!
https://goo.gl/maps/bxFfmsMHUV39FsTt6

Tuesday, October 11 marks the end of our first quarter! There will be no school for students on Wednesday so our staff can participate in Records Day/Extended Planning. Fall Break for everyone is Thursday and Friday. This popular break often comes at just the right time to celebrate the accomplishments of the first quarter and to rest up in preparation for the next quarter.

Yesterday, 7th grade students in Dance and Visual Arts met with one of our alums, Ashley Teamer. Ms. Teamer is an artist working with painting, collage and animation. She answered students' questions and shared information on the artist Edgar Degas. Thank you, Ms. Teamer, for working with our students.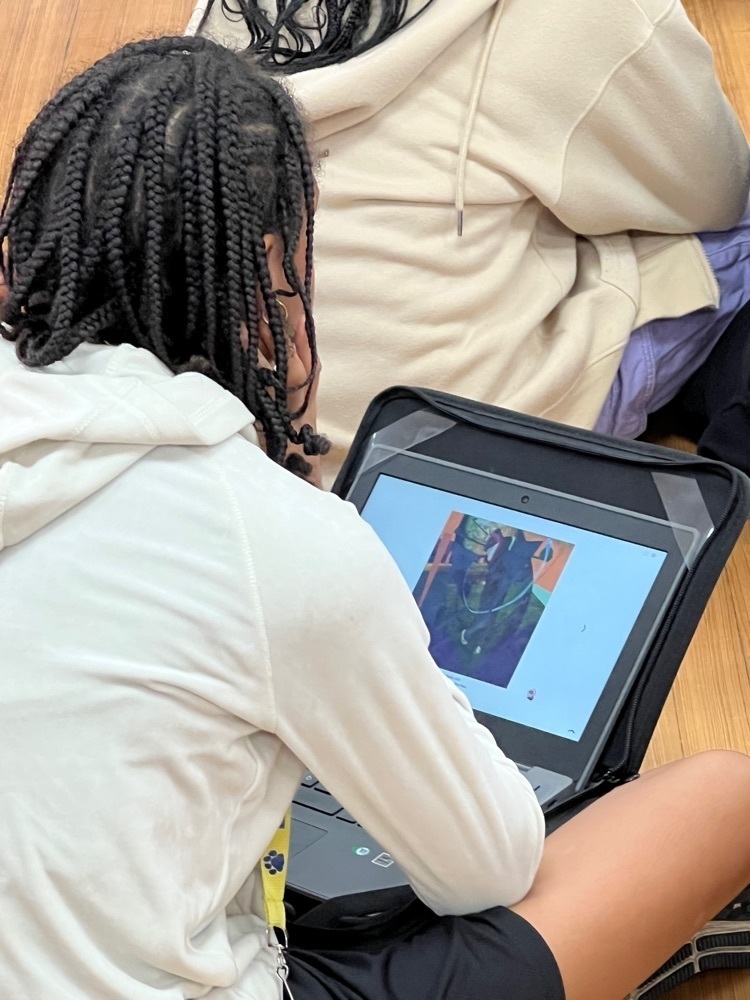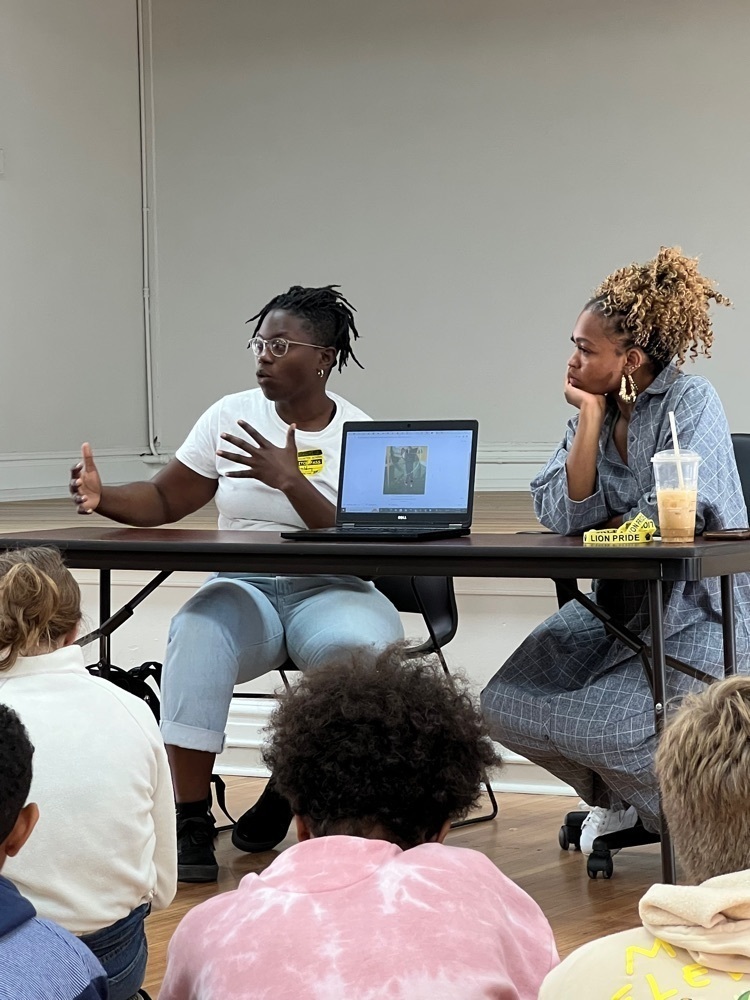 We've been admiring the work on the Brees Family Field all week, but take a look at the Middle School's four square and basketball courts! 😍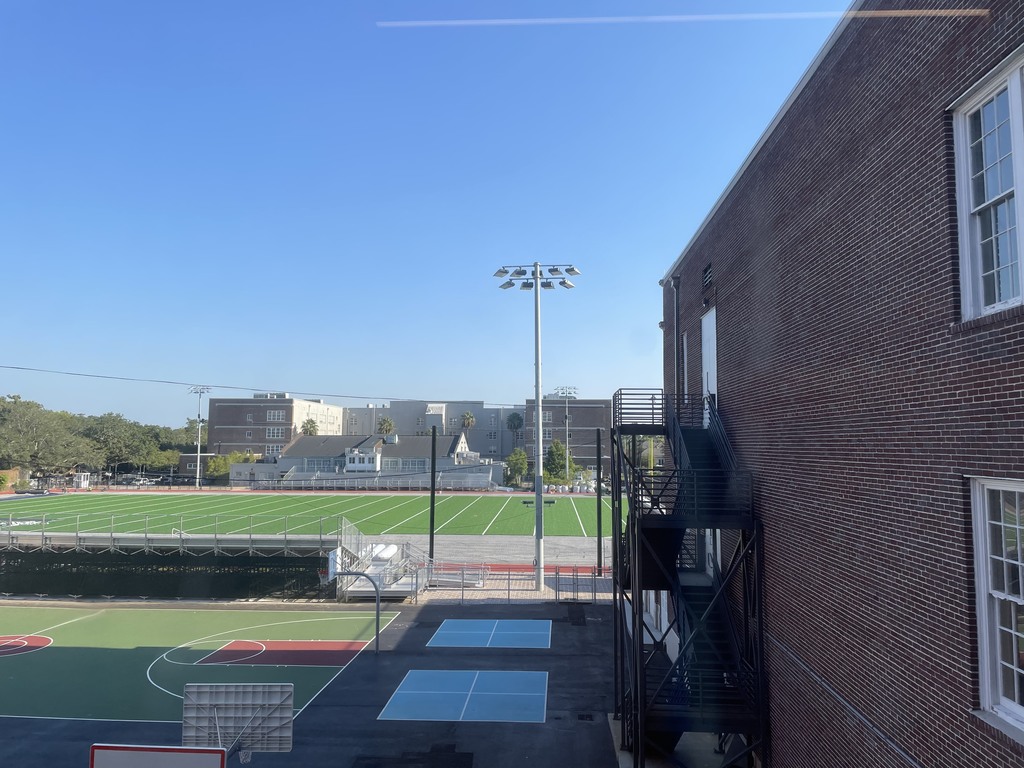 Parents/Guardians, please join us for the Witchy Willow Soiree, Oct. 28 at Zony Mash!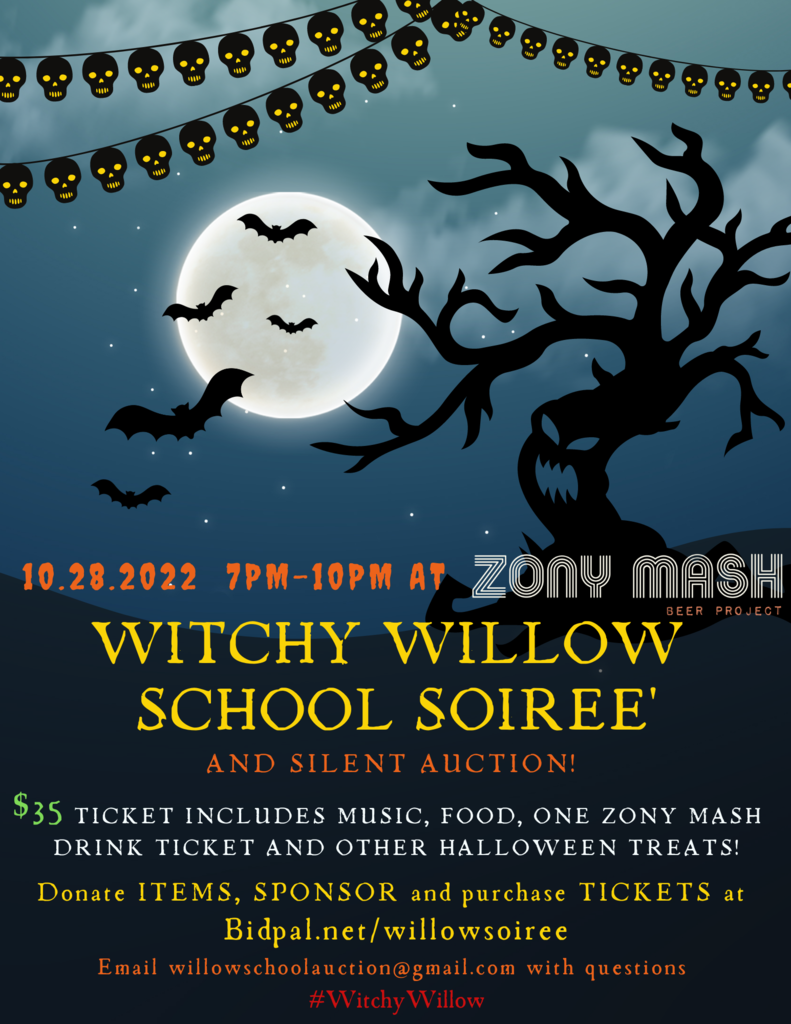 Reminder to Parents: Please be mindful of our neighbors when parking and do not block driveways or other entrances.

Thank you to all parents who were able to attend our School Safety and Student Support Summit. The event included information from our partnerships with outside organizations and agencies, as well as our in-house systems of support. Special thanks to Mr. Collins, our Executive Director of School Safety and Culture, for coordinating this important event. Collaboration within and outside the school are key factors in the safety and support of our students. Our students are our number one priority.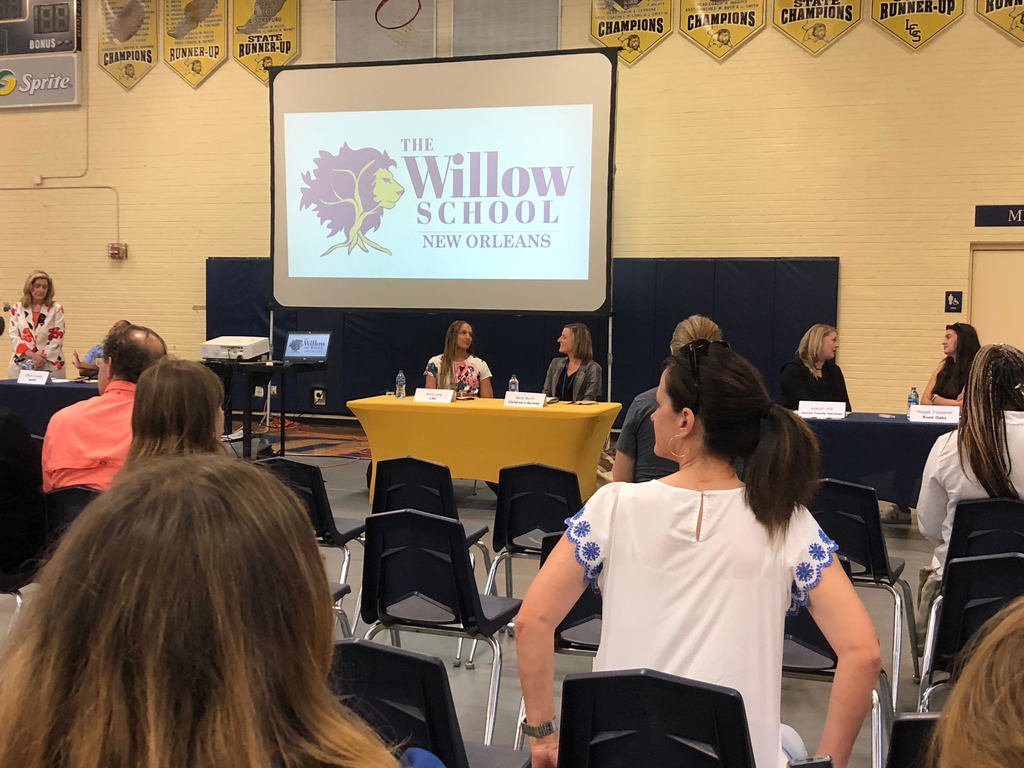 Turf install has begun!