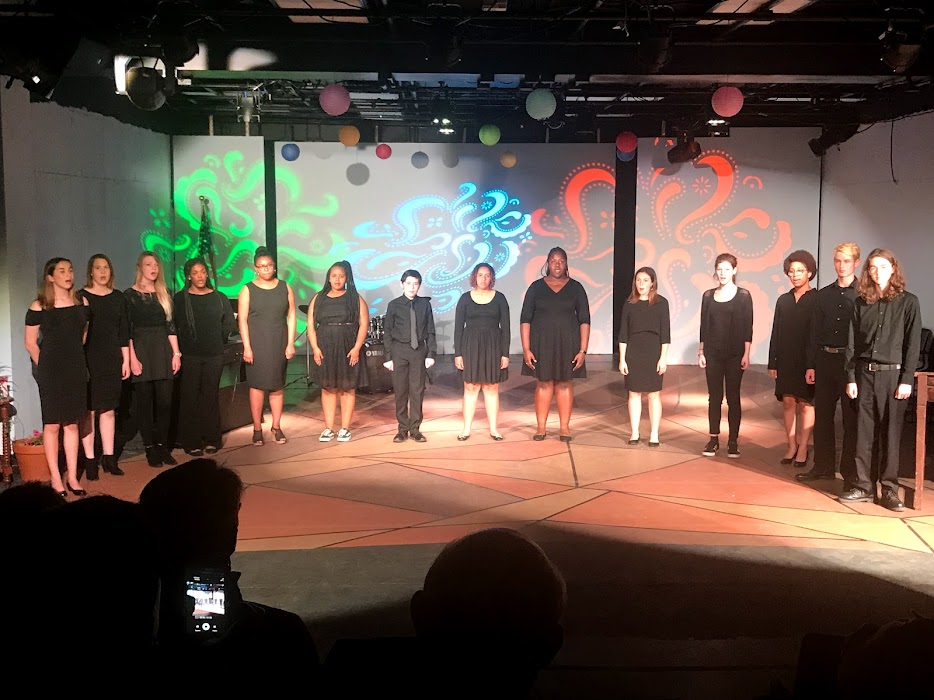 The arts play a central role in the life of a Willow School student. With a full staff of practicing, professional artist/teachers, The Willow School has the well-deserved reputation of being one of the top art institutions in the city. In the broadest sense, The Willow School's Comprehensive Arts Education program of study engages students on multiple levels of artistic experiences.
Our youngest students begin their artistic pursuits through creative exploration and move into exploratory experiences with a myriad of art specialists as they move toward their Middle School years. As their affinities develop, they begin to narrow their focus and spend a bit more time with their chosen art forms. The final years at The Willow School allow each student to specialize in one of six artistic disciplines through the Certificate of Artistry program in high school.
Throughout the Kindergarten - 12th-grade experience, our teachers and artist/teachers work together to develop a high-quality arts-integrated curriculum that empowers the learner by giving them a deeper understanding of both the academic and artistic content as well as ownership of their learning.